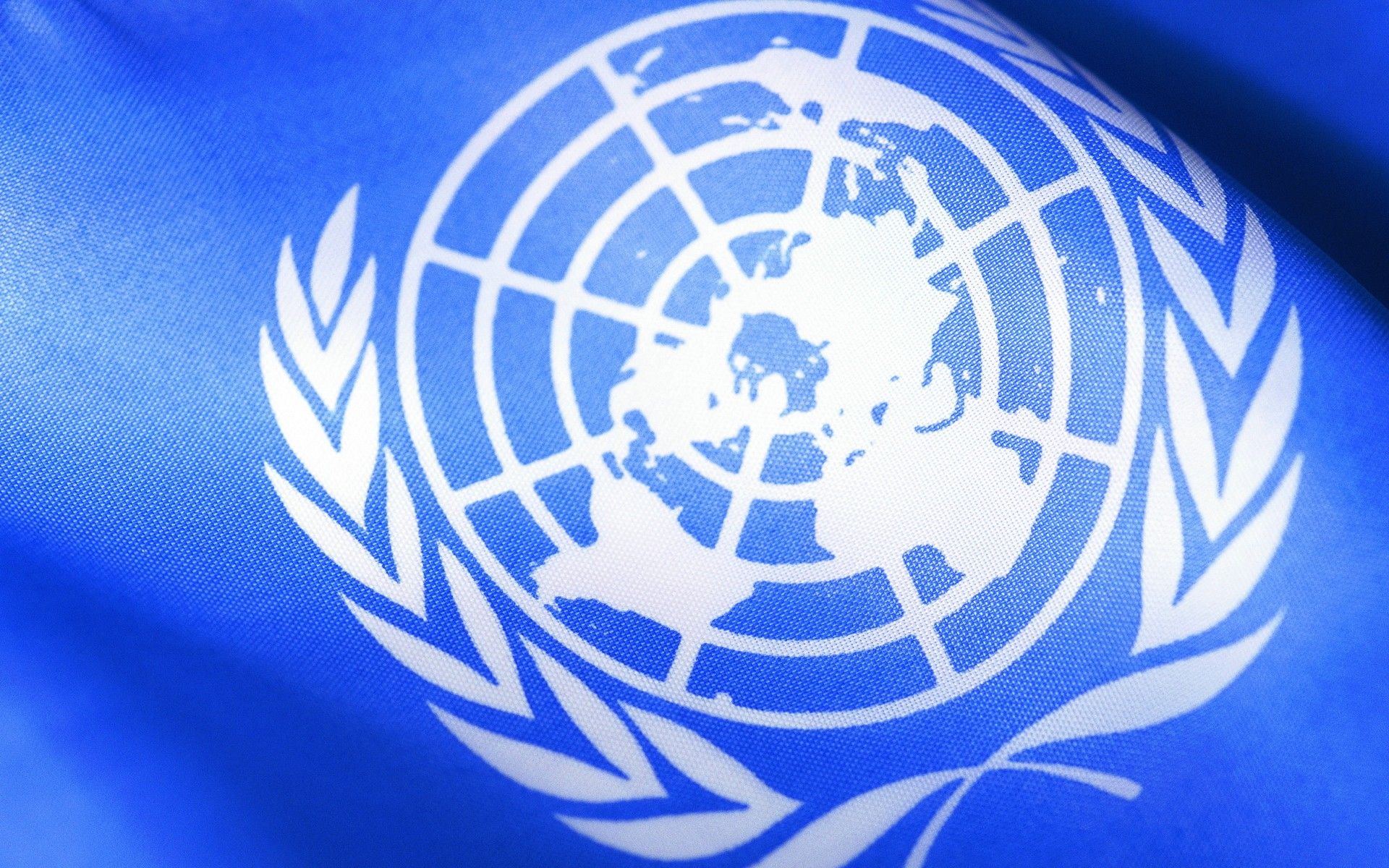 5.ua
Ukrainian President Petro Poroshenko has said the UN General Assembly resolution initiated by Ukraine against the militarization of the Autonomous Republic of Crimea and the waters of the Black and Azov Seas is another important step toward the end of the Russian occupation of the peninsula.
Read alsoUNGA votes for resolution calling for end to Russia's occupation, militarization of Crimea
"I welcome the adoption by the UN General Assembly of the resolution on the militarization of Crimea and the waters of the Black and Azov Seas. Today, another important step has been taken toward the end of the occupation of Crimea. The resolution showed an unequivocal assessment by the international community of the Kremlin's ongoing unlawful behavior," he wrote on Facebook.
The president noted the civilized world is extremely concerned about the danger posed by Russia, both on land and at sea.
"Thanks to the joint support of allies and partners, the Kremlin's another international crime has been documented from the world's highest rostrum, which will become part of Ukraine's consolidated claim to the Russian state. By aggressively militarizing the region, the Kremlin continues to destabilize world stability and order. At first, having occupied Ukraine's Crimea, it trampled on the principle of inviolability of borders. And now, it wants to turn the Black Sea-Azov region into a gray zone of its exclusive control. Now, the Kremlin's target is not only freedom of navigation, but also the regime of non-proliferation of nuclear weapons," the president said.
According to Poroshenko, the recent open act of aggression against Ukraine in the Kerch Strait area has reaffirmed Russia's true intentions and reiterated that the Kremlin campaign against European security is gaining momentum. This is a real challenge for all Euro-Atlantic security, the president said.
"The world community is united in its position – the Kremlin should immediately and unconditionally release the Ukrainian sailors and return the artillery boats to Ukraine. The current resolution also stresses the need for further consolidation of international efforts to restore sovereignty and territorial integrity, including in Crimea, as the only way to restore security and stability in Europe," he said.