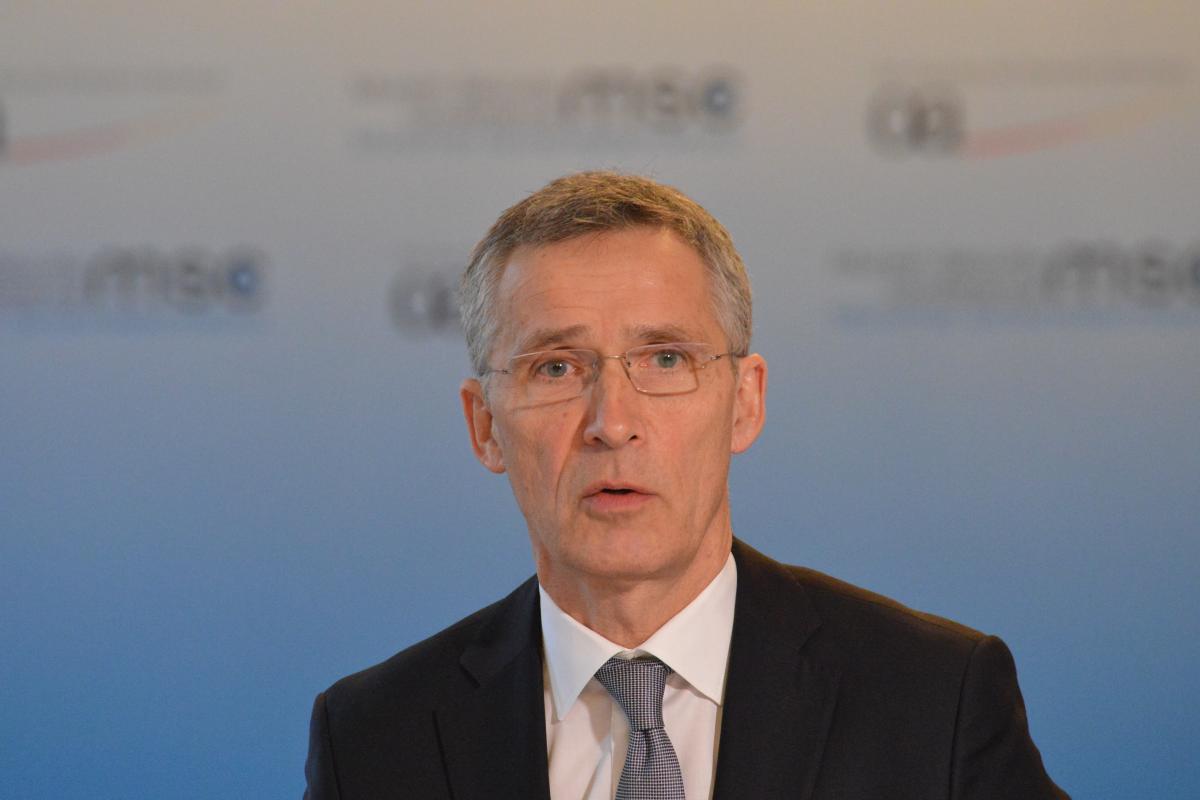 Photo from UNIAN
Relations with Russia, the conflict in Ukraine, terrorism or cyber attacks are among the priorities of the North Atlantic Treaty Organization, says NATO Secretary-General Jens Stoltenberg.
In an interview with Belgium's RTBF, commenting on U.S. President Donald Trump's demand for Belgium to increase military spending to 2% of GDP against today's less than 1%, Stoltenberg said: "The combination of a more muscular Russia that illegally annexed Crimea and destabilizes eastern Ukraine, as well as the terrorist threat, all of this requires more investment." That's according to the RTBF report delivered in French.
"I hope that Belgium and all NATO allies will keep their promises, which means stopping the defense budget cuts, gradually increasing military spending and achieving the 2% target in a decade," said the NATO chief.
Read alsoHalf of Europe in crosshairs of Russian missile attack – Ukraine intel
The Alliance currently has 29 member countries. In a changing world, this political and military organization must adapt.
 "Within NATO, our strength is our ability to change in an ever-changing world. The reason for having a strong Atlantic Alliance is to maintain peace. In the days of ancient Rome, it was said that, to have peace, one must be prepared for war – that is exactly what NATO does; our first commitment and our main responsibility is to maintain peace, we have been doing it for 70 years, and we will continue to do so. balancing the principle of defense with political dialogue."