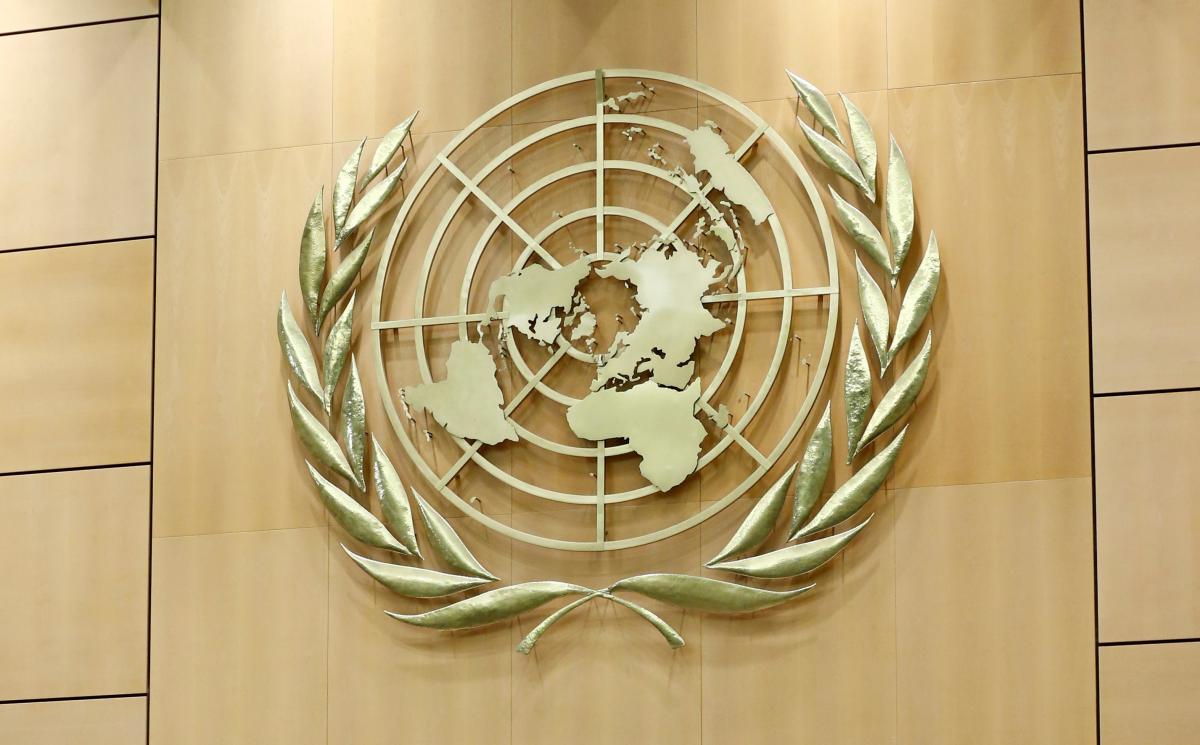 REUTERS
The UN General Assembly December 22 supported a resolution condemning human rights violations in Russian-occupied Crimea.
Some 65 states voted for the resolution, 27 voted against, and 70 abstained, the TSN news service reported.
Among those who supported the resolution are the United States, the European Union countries, Turkey, and Japan.
The following countries voted against the document: Armenia, Belarus, Bolivia, Burundi, Cambodia, Chad, China, the Comoros, Cuba, North Korea, Eritrea, India, Iran, Kazakhstan, Kyrgyzstan, Myanmar, Nicaragua, Russia, Serbia, South Africa, Sudan, Syria, Tajikistan, Uganda, Uzbekistan, Venezuela, and Zimbabwe.
Read alsoUNGA's 3rd Committee endorses updated draft resolution on human rights in occupied Crimea
"The General Assembly calls on all international organizations and specialized agencies of the United Nations to use the phrase 'The Autonomous Republic of Crimea and the city of Sevastopol, Ukraine, temporarily occupied by the Russian Federation' when it comes to Crimea in their official documents, communications and publications, including statistics of the Russian Federation," the resolution said.
The document also mentioned Ukrainian political prisoners Oleh Sentsov and Volodymyr Balukh, who were illegally detained in Crimea and convicted by the Russian Federation.
The UN General Assembly says it is disturbed by the fact since 2014, the Russian authorities have used torture to obtain fake evidence in politically motivated prosecutions, including with the case of Ukrainian director Oleh Sentsov. It also expresses deep concern about the subsequent detentions and arrests of Ukrainian citizens by Russia, including Volodymyr Balukh and Emir-Huseyn Kuku, according to the resolution.