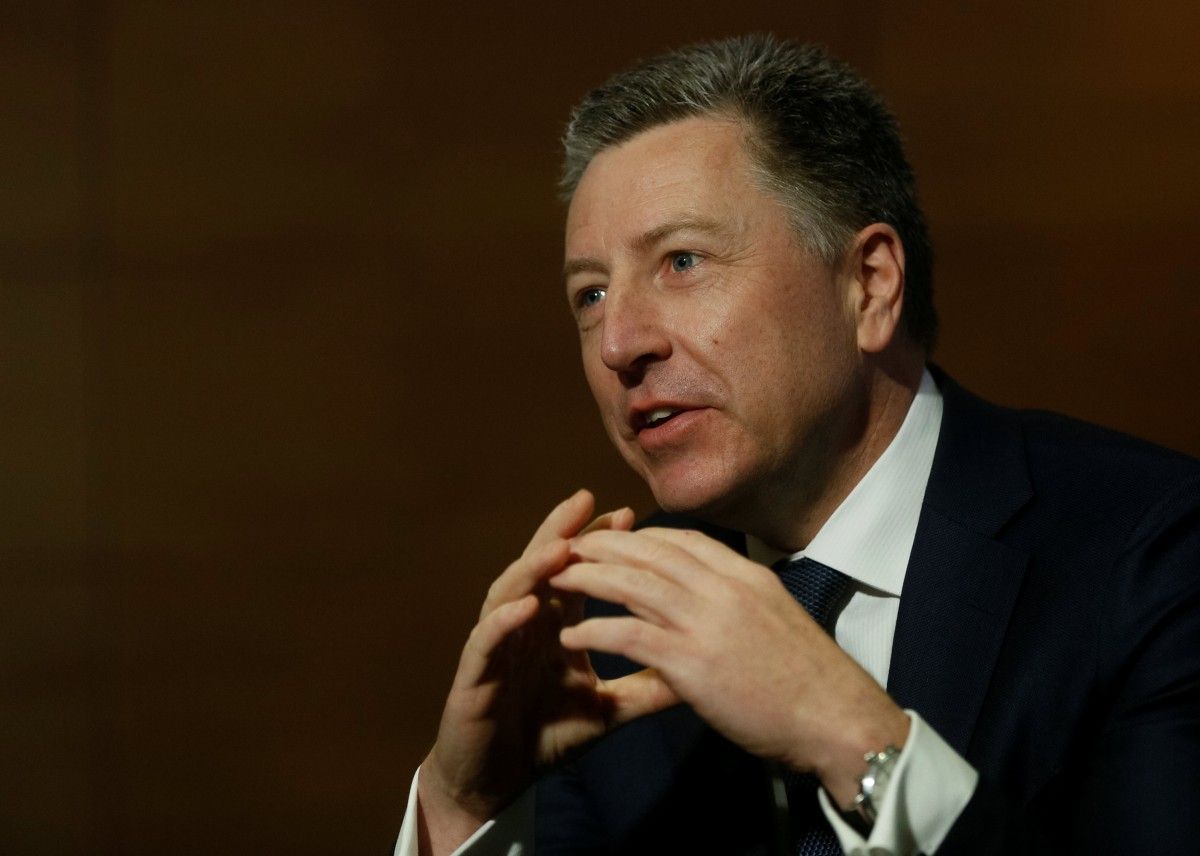 REUTERS
U.S. Special Representative for Ukraine Negotiations Ambassador Kurt Volker says the United States has a long-term strategy for Ukraine to strengthen its resilience.
"We have a long-term strategy of trying to help strengthen Ukraine's resilience and its society – whether that's support for economic reforms, assistance, information space and cyber security, defense support or foreign military financing, foreign military sales. These are all things that will continue to go on in order to help strengthen Ukraine over time," he told the TSN television news service in an exclusive interview.
Read alsoHMS Echo reconnaissance ship arrives in Ukraine (Photo)
"The most important thing that the U.S. can do is to make sure we have a unified transatlantic response toward this new Russian aggression. It's not useful for Russia to be able to portray this as some kind of Russia-U.S. conflict – which is not. This is Russian aggression against Ukraine. And it's something that affects the interests of all of Europe," Volker said.
He recalled that on Monday, December 17, he was in Brussels, where he held meetings with NATO and European Union officials.
"That's why I was in Brussels on Monday, meeting at NATO, meeting at the European Union, talking about options that Europe can consider as well so that we build a unified response. We can think in terms of things like ship visits, and I know the British have a ship visit that just took place and one planned for January. You can think about perhaps monitors or visits – so there are things, and additional sanctions, of course, other things that we can build up to, and those are the things that we're talking about," he said.