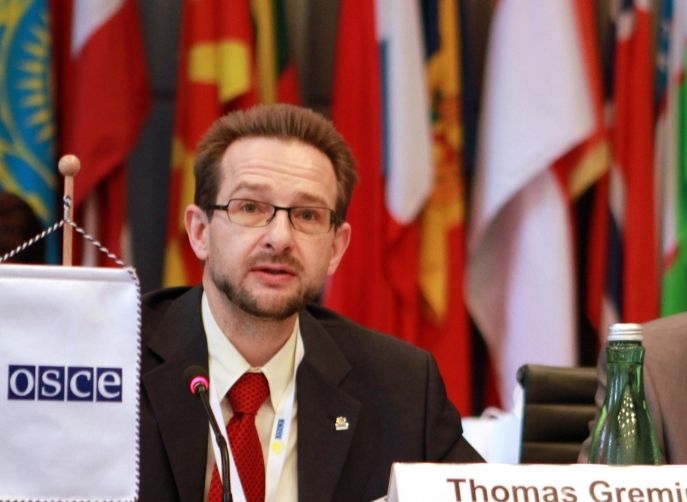 businessmir.ch
From the individual hotspots in Donbas, a huge fire could flare up, since there is no political will among the conflict parties to reconcile, OSCE Secretary General Thomas Greminger said in an interview with Neue Osnabrücker Zeitung.
"I have a fear that a chain reaction may take place. Where there are separate hotspots, where flames flare up, one day, voluntarily or involuntarily, escalation might occur," said Greminger, according to Deutsche Welle.
According to the official, "a huge fire can flare up from individual hotspots."
Read alsoUkraine proposes Russia to exchange prisoners on January 5
He pointed to such places of possible escalation as the occupied Crimea and the line of demarcation in Donbas, and also mentioned the "illegal elections" in the so-called "LPR" and "DPR" as one of the possible pretexts for aggravation.
The OSCE Secretary General called on the Kremlin to show good faith to restore mutual trust. Such a gesture of goodwill could be "the release of 24 detained sailors and the return of three captured vessels."
At the same time, Greminger does not expect a breakthrough in peace talks anytime soon, since "there is simply no political will for reconciliation."
The OSCE chief says receiving new impulses from the Normandy group would be good but "at the moment, unfortunately, we are very far from this."