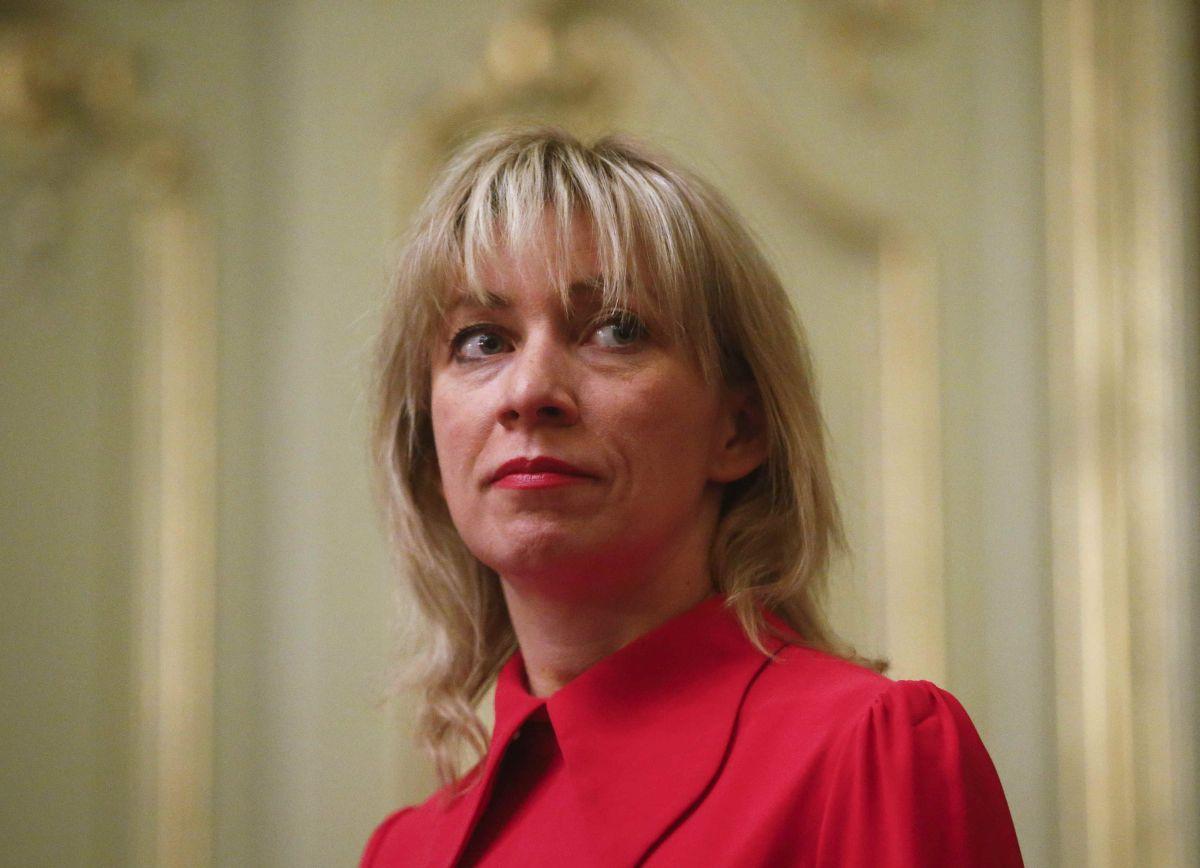 REUTERS
Russian Foreign Ministry Speaker Maria Zakharova has demanded "at least some status" for the Russian language in Ukraine, claiming that "the majority" of Ukrainians speaks it.
"Most of the country speaks Russian. While city leaders, government representatives, and journalists speak it, they cannot give it at least some status in a state whose culture was created, including using this language," Zakharova told a Moscow briefing on Wednesday, according to an UNIAN correspondent in Russia.
At the same time, she expressed surprise over the round table held in the Verkhovna Rada on mass violations of rights of indigenous peoples in Russia, including encroachments on freedom of speech, conscience, assembly, as well as violations of the rights to study in their native language. "That's if Ukrainian lawmakers have nothing else to do than discuss the situation with indigenous peoples in the Russian Federation," she said, calling the situation "ridiculous."
Read alsoVolker: Issues of minority rights should not hold hostage Ukraine-NATO relations
The spokesperson went on to claim that Ukraine authorities had themselves hindered basic rights of national minorities in Ukraine.
However, she did not specify why Russia has no Ukrainian schools while over 1.8 million Ukrainians live in the country, according to the latest census.