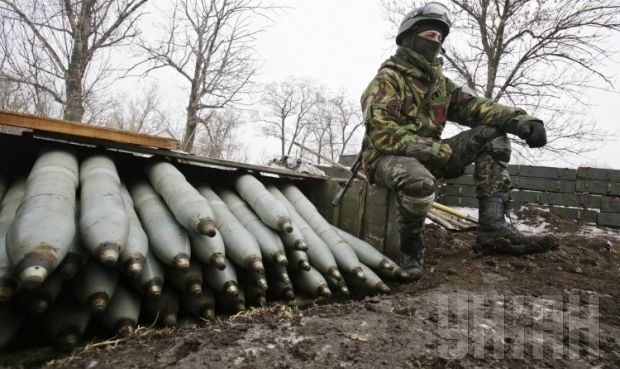 UNIAN
NATO Supreme Allied Commander Europe General Philip Breedlove has been prominent among those calling for lethal weapons to be supplied to Ukraine. Under the Ukraine Freedom Support  Act, which the U.S. Congress passed in December last year and which U.S. President Barack Obama signed on December 18, the administration is authorized to supply lethal weapons to Ukraine.
However, the act gives Obama leeway on when and if to supply such weapons, and the U.S. president, on signing the act, noted that he had not decided to follow the act's recommendations.
However, there are signs the mood is changing in Washington following the escalation of the fighting in Ukraine that erupted in the second week of January, with the militants taking more ground and putting the Ukrainian military on the back foot.
Assistant to the President for National Security Affairs Susan Rice previously opposed arms supplies to Ukraine, but now, according to sources of the New York Times, is willing to reconsider her position on the issue. The issue is expected to be the subject of negotiations of U.S. Secretary of State John Kerry, who will arrive in Kyiv on February 5 along with the Chairman of the U.S. Joint Chiefs of Staff Martin Dempsey.
The issue of arms supplies to Ukraine was raised in the White House after it was recognized that economic sanctions against Russia were ineffective, the New York Times wrote.
The newspaper wrote that on February 2 a report by eight former high-ranking Pentagon officials is to be published. The document will call for the supply of defensive weapons, including, according to the publication, drones, armored vehicles and radars that are able to determine the location of artillery firing points.
The United States has so far been providing Ukraine only with non-lethal (non-combat) aid, such as bullet-proof vests, various types of engineering equipment, medical supplies, night vision devices and communications equipment. In November 2014, the United States said it was intending to start supplying Ukraine with Humvee armored vehicles to increase the total amount of non-lethal aid given to Kyiv.