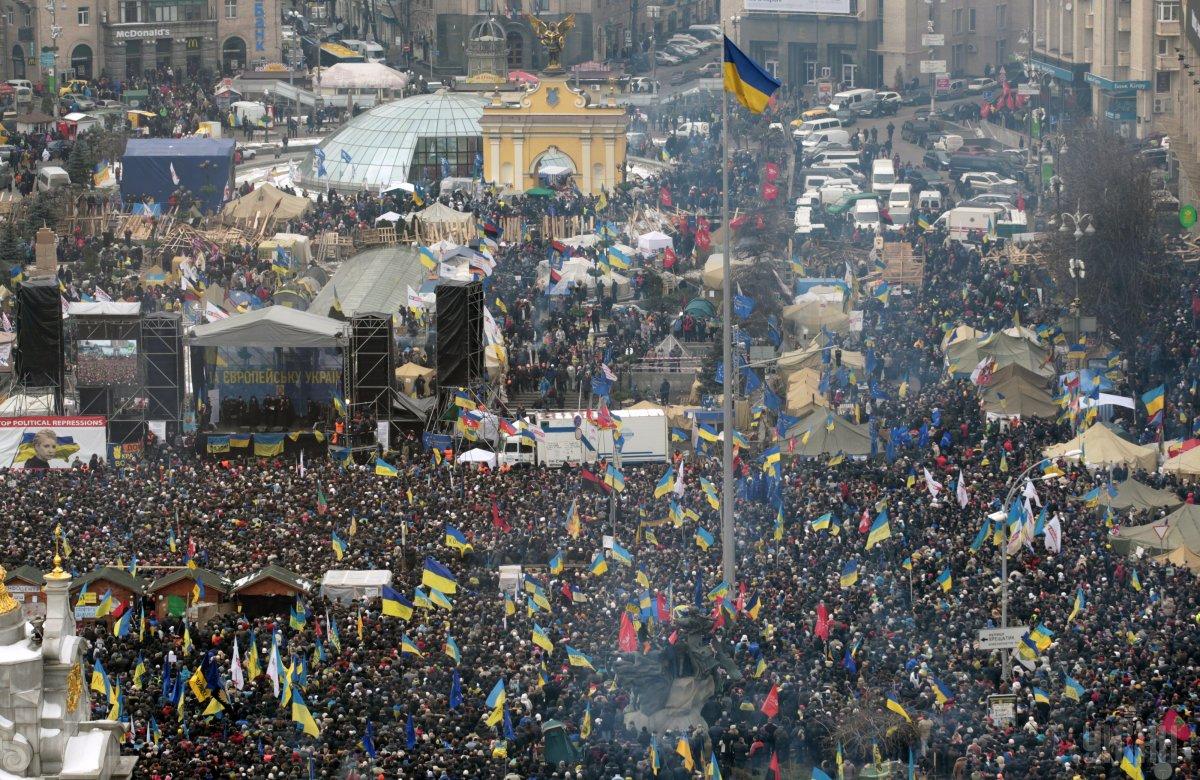 The poll was part of the "Portraits of the Regions" project / Photo from UNIAN
Ukrainians consider the war in the east of Ukraine (72%), as well as bribery and corruption in power (41%) to be main nationwide problems in Ukraine.
However, at the personal level, the respondents are more concerned with an increase in utility tariffs (52%), low wages and pensions (50%), and inflation (40%), according to a survey conducted by the Rating sociological group as part of the "Portraits of the Regions" project.
Read alsoSome 35% of Ukrainians would like to work abroad
The poll was conducted from November 16 to December 10 through personal formalized (face-to-face) interviews. The study involved 40,000 respondents in all regions of Ukraine, except for Russian-occupied territories (Crimea, partly Donbas). The sample is representative of the type of settlement, age and gender structure of each region. The margin of error in each region does not exceed 2.4%, while it is no more than 0.5% at the national level.