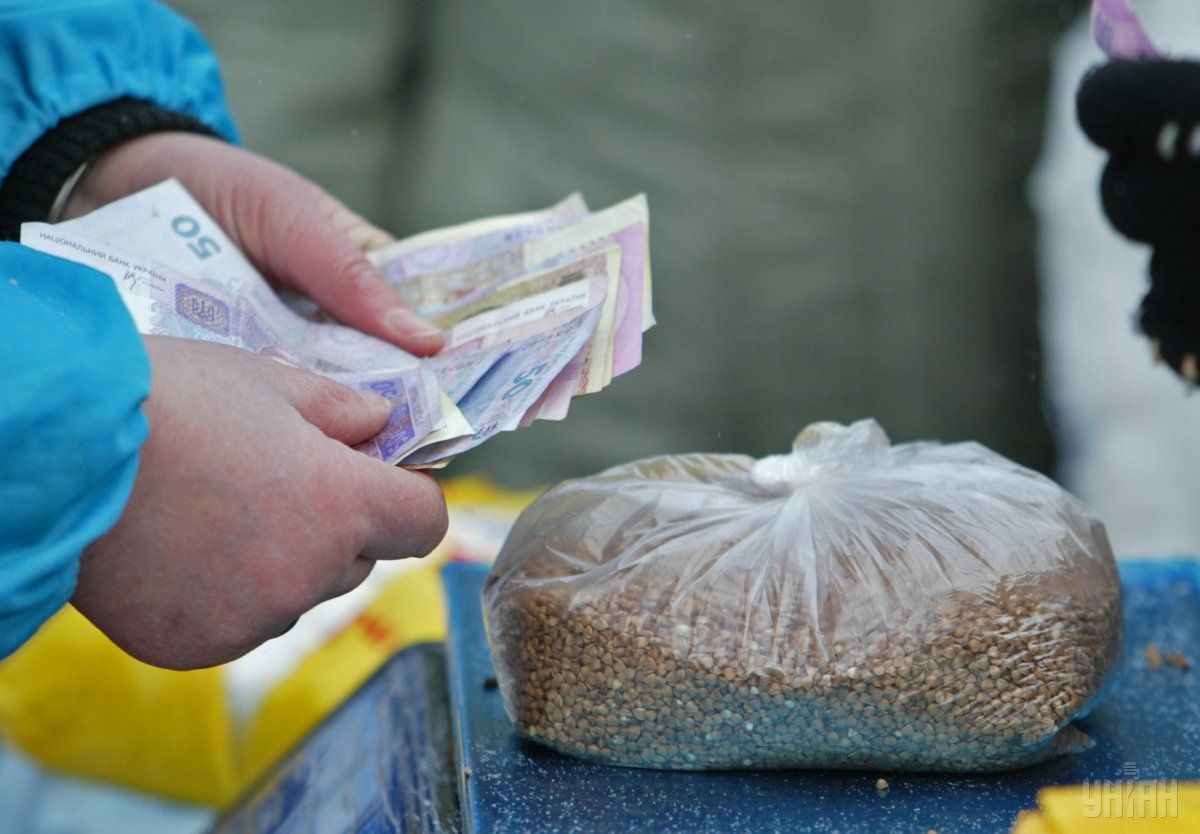 Photo from UNIAN
The majority of Ukrainians recently surveyed (58%) oppose such type of campaigning as "material or financial assistance," according to the Rating Sociological Group, which shared with UNIAN the results of the poll conducted across Ukraine within the framework of the special project "Portraits of the Regions." Only 15% of respondents have a "positive attitude to the situation where, during the campaign, some politicians provide financial or material assistance to voters. Another 23% are neutral on the issue.
"At the same time, the majority (58%) spoke up against this type of campaigning," the survey results say.
Most of those who are positive or neutral to the issue reside in Kirovohrad, Khmelnytsky, Chernihiv and Odesa regions, while the least – in Ternopil region.
Respondents also suggested that the probability of falsification of presidential elections at the all-Ukrainian level is higher (51%) than in their region (41%) or city/village (35%).
Read alsoUkrainians see war, corruption in power as main problems in country – poll
About a third of the surveyed Ukrainians admit there could be minor frauds at all levels. Most of those who expect significant violations in the upcoming elections at all levels live in Dnipropetrovsk region, and at the regional levels – in Vinyitsia and Odesa regions.
*** The poll was conducted from November 16 to December 10 among Ukrainian citizens aged 18 and older in all regions and the city of Kyiv, except for Russian-occupied Crimea and certain parts of Donbas in the country's east.
Some 40,000 respondents were interviewed (1,600 in each region). The sample is representative of the type of a locality, age and gender profile of each region. The margin of error is no more than 2.4% in each of the regions and no more than 0.5% at the national level.