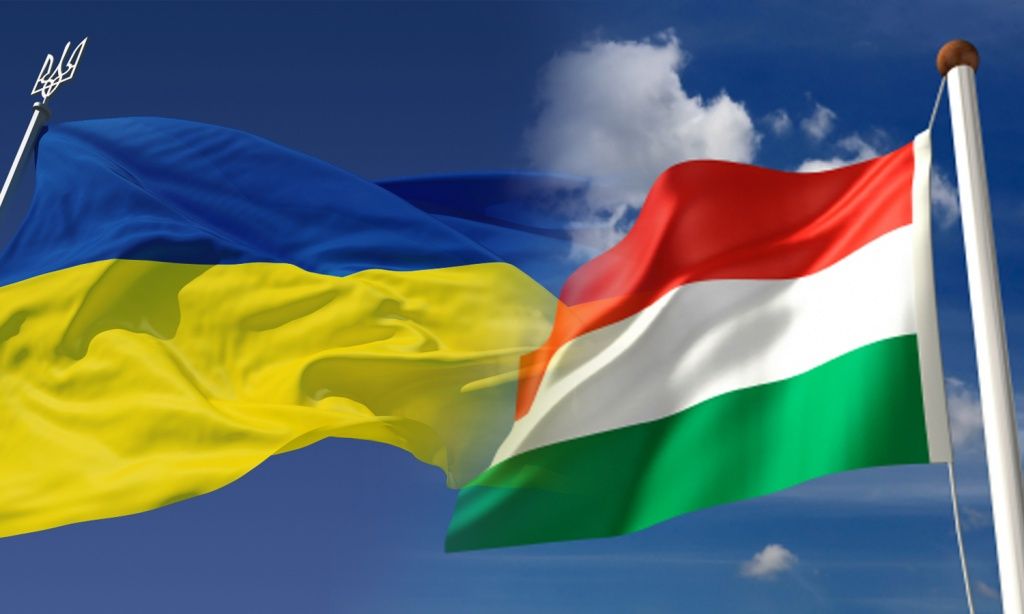 news.church.ua
Head of the Maidan of Foreign Affairs Foundation, an expert on international affairs, Bohdan Yaremenko, has shared his assessment of the situation prevailing in Ukraine's relations with Hungary, Poland and Romania, claiming the Russian Federation is making a significant contribution to raising the degree of tensions in Ukraine's relations with its neighbors.
"Russia has a rather extensive structure of intelligence agencies and diplomacy. They are able in a timely manner to point out certain problems that others have and try to play them. Due to the lack of principles, due to ignoring the norms of international law, it is easier for Russia to speculate and play on the problems of neighbors or foreign states than it is for other countries," the expert told Glavred.
He also commented on Hungary's latest move to open Ukrainian language courses for Hungarian national minority in Zakarpattia's Berehove.
"This is a good thing. It looks like a nice gesture on the part of Hungary. It's not the first time Hungarians do something to make Ukraine look bad, and every time they succeed. Frankly speaking, this causes irritation and shame, and it's not because of Hungary's act but because of our authorities. Of course, Ukraine must ensure the interests of its citizens: contribute to teaching both the Ukrainian and Hungarian languages, provide people them with vaccines and all other necessities. This is not Hungary who should be doing this but Ukraine," he said.
Read alsoVolker: Issues of minority rights should not hold hostage Ukraine-NATO relations
Yaremenko also believes that official Kyiv should definitely seek ways to normalize relations with Budapest, Bucharest and Warsaw.
"We will still have certain problems with Hungary, Poland, Romania and Belarus even if Russia is gone. That's because there are always problems between neighboring states. Without any exception, the history of all neighboring states is a history of wars, conflicts. You may focus on this or on the fact that it's a history of cultural penetration, a history of trade, etc. We don't have systemic problems with Hungary, Poland, or Romania. We have them with Belarus since it is a Union State for the Russian Federation; in fact, under the auspices of Russia it is obliged to pursue a policy of destroying Ukraine, while Hungary, Poland and Romania are the countries with which we should always be able to negotiate. They are rather allies and friends, with whom there may be problems even if they are more serious. I will hardly ever believe that these are our adversaries," the expert said.