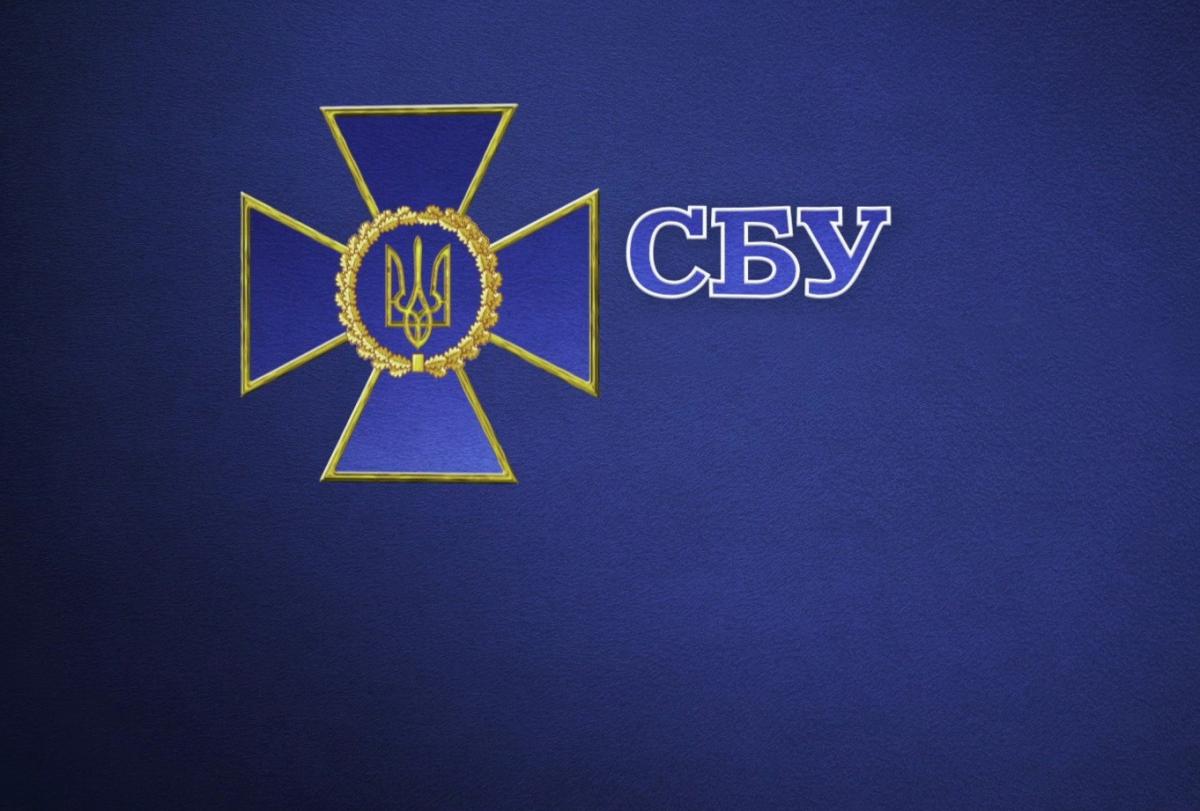 SBU
Deputy Minister of Information Policy of Ukraine Dmytro Zolotukhin has said Russia is spreading disinformation ahead of the Ukrainian SBU's press conference scheduled for Thursday where security officials will elaborate on the exposed activities of the Russian GRU's sabotage groups whose members were recently arrested.
"The SBU Security Service of Ukraine will in an hour start a presser where top security officials will provide evidence of the activities of the Russian GRU's agent groups," Zolotukhin wrote on Facebook.
Read alsoUkraine says three sabotage groups of Russian military intelligence arrested in Donbas
He said two hours before the briefing, a fake letter had been spun in the Russian segment of the internet, where a major SBU official "sends for approval a staged video with testimonies of detainees confirming the activities of the Russian GRU's agent groups in the territory of Ukraine."
The "staged video" is allegedly supposed to be further shared for media use.
The deputy minister notes Russia's clumsiness in preparing this disinformation spin as the official named Vitaliy Naida who "signed the letter" as an agency's department chief is actually holding another position within the structure.
The department in question is headed by Oleksandr Klymchuk.