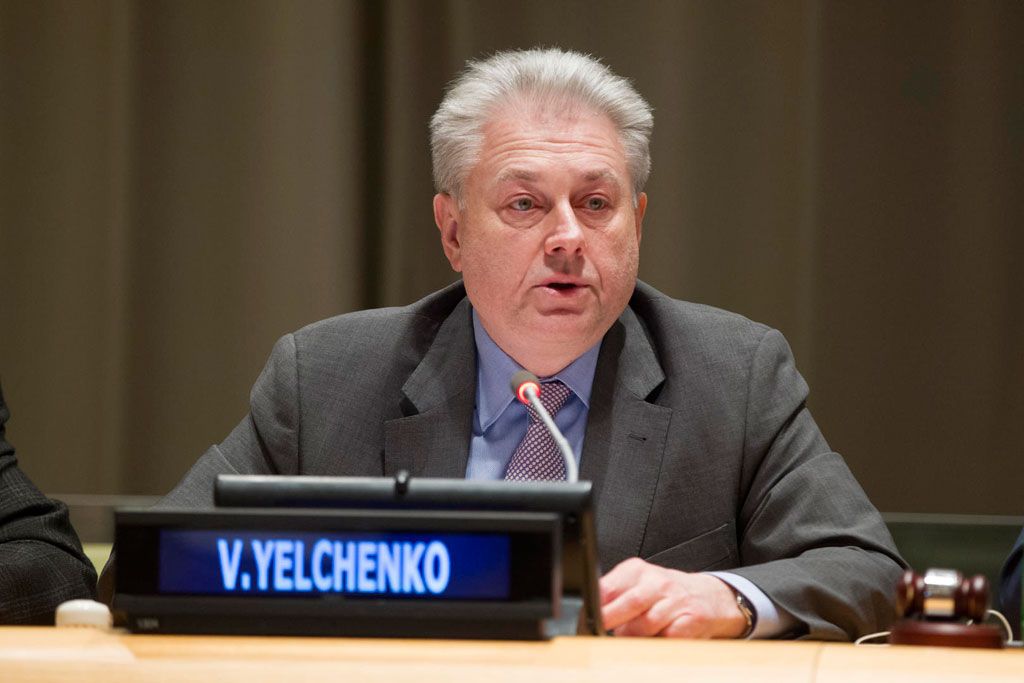 ukraineun.org
Permanent Representative of Ukraine to the United Nation Volodymyr Yelchenko says perpetrators, who are yet to be identified, attempted to penetrate his Twitter account.
"Sorry for the long silence – I spent the whole day restoring access to Twitter. Someone tried to hack my account. I wish my enemies to implode from rage. We won't stop doing our job. Happy holidays, my friends," the Ukrainian Ambassador tweeted on December 28.
Вибачте за довге мовчання-витратив цілий день на відновлення доступу в Твіттер. Хтось намагався зламати мій обліковий запис. Хочу побажати моїм недругам луснути від злості. Свою роботу робити не перестанемо. З прийдешніми святами, друзі 🌲🤘 pic.twitter.com/8bNFy5McHE

— Volodymyr Yelchenko (@YelchenkoUN) December 27, 2018
As was earlier reported, hackers for three years had access to the European Union's diplomatic correspondence, which allowed them to download thousands of messages passed through those communication channels.
Cybersecurity firm Area 1 discovered the hack and passed to The New York Times more than 1,100 intercepted messages.