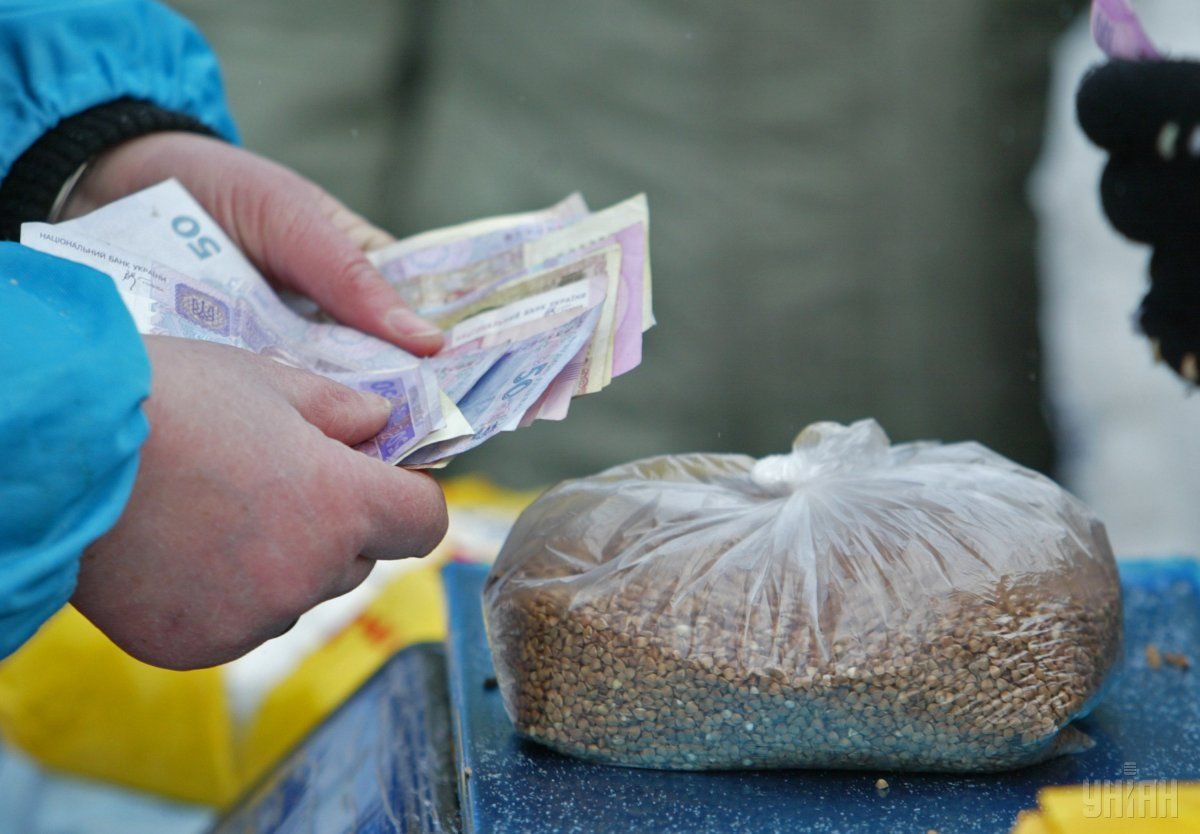 Photo from UNIAN
Former Deputy Chairman of the Central Election Commission (CEC) Andriy Mahera suggests during the 2019 presidential election, material factors will influence decision-making by a large number of voters.
"This will be the second presidential election, which will be held amid Russia's actual armed aggression against our country. At the same time, voters' readiness to take money from candidates' headquarters, unfortunately, has not gone anywhere," Mahera told Pryamyi TV channel.
Read alsoRussian media aim to destabilize Ukraine ahead of elections
Sociologists see that a huge number of people are set to vote, taking into account the material factors. I don't think that the 2019 elections will differ much from the 2014 vote. There will be no particular difference," he told Pryamiy TV Channel on Dec 28.