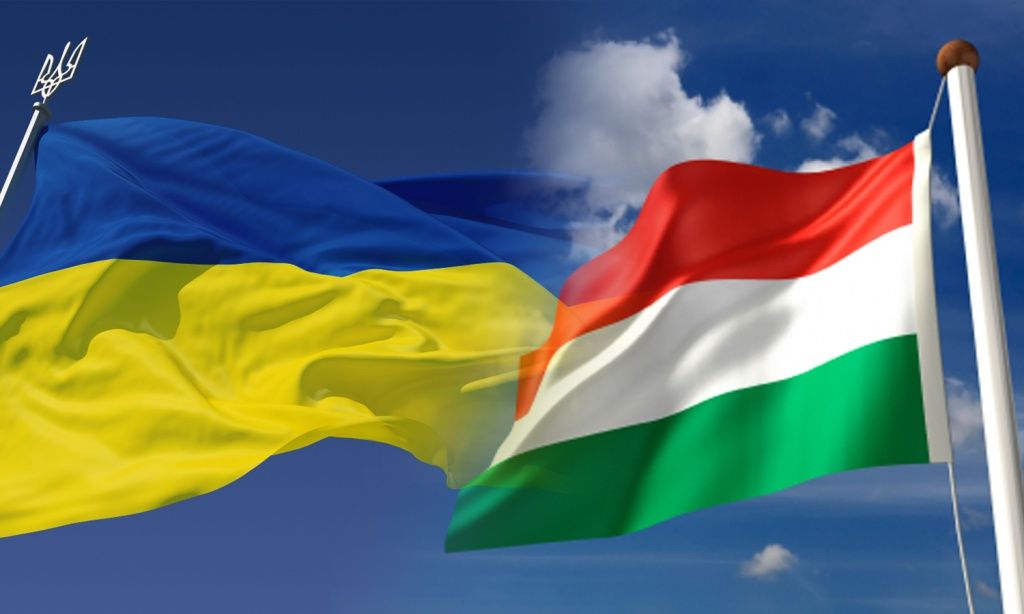 news.church.ua
The Hungarian side, now in the person of the Party of Hungarians of Ukraine, duly registered in Ukraine ("Society of Hungarian Culture of Zakarpattia (KMKSZ) together with the Center for Sociological Research named after Tivadar Legocki continues manipulating public opinion in Ukraine's Zakarpatia region, carrying out anti-Ukrainian activities to incite and fuel ethnic hatred and intolerance.
In 2018, the organizations drafted and published a small brochure titled "Anti-Hungarian actions in Ukraine," where Ukraine is directly accused of acts aimed against the Hungarian community of Zakarpattia. The brochure is being actively distributed among residents of the said region, the Information Resistance OSINT group says.
Describing 182 cases of "anti-Hungarian actions in Ukraine" from April 2014 to April 2018, the authors address virtually all accusations to Ukrainian authorities, who were allegedly were involved in organizing and coordinating the actions of "aggressive nationalists" (despite the fact that the text often refers to "unidentified perpetrators" defiling Hungarian monuments and symbols).
The most glaring example of Kyiv's "unfriendly" gestures against Budapest, according to the brochure's authors who also chose not to reveal their names was the arson by the so-called "Ukrainian nationalists" at the KMKSZ office in Uzhgorod. And this is despite the fact that it has long been indisputably proven that it was Polish pro-Russian radicals from the far-right Falanga movement who were responsible for that act.
Read alsoRussia's covert campaign underway to inflame East Europe - media
Also, the allegations set out in the brochure include a claim that "Ukrainian state policy with respect to Hungarians seeks to purposefully and consistently assimilate and liquidate their community, while major attacks on the Hungarian institutions and organizations are carried out by the Ukrainian media, which influences public opinion through false and unfounded theories and claims, representing the Hungarian national minorities as ardent supporters of separatism."
Thus, it is obvious that the Kremlin, along with its Hungarian satellites, by means of information spins and acts of violence pursues its policy of disorienting the public (in particular, the population of Zakarpattia region), focusing on historical territorial disputes of neighboring states.