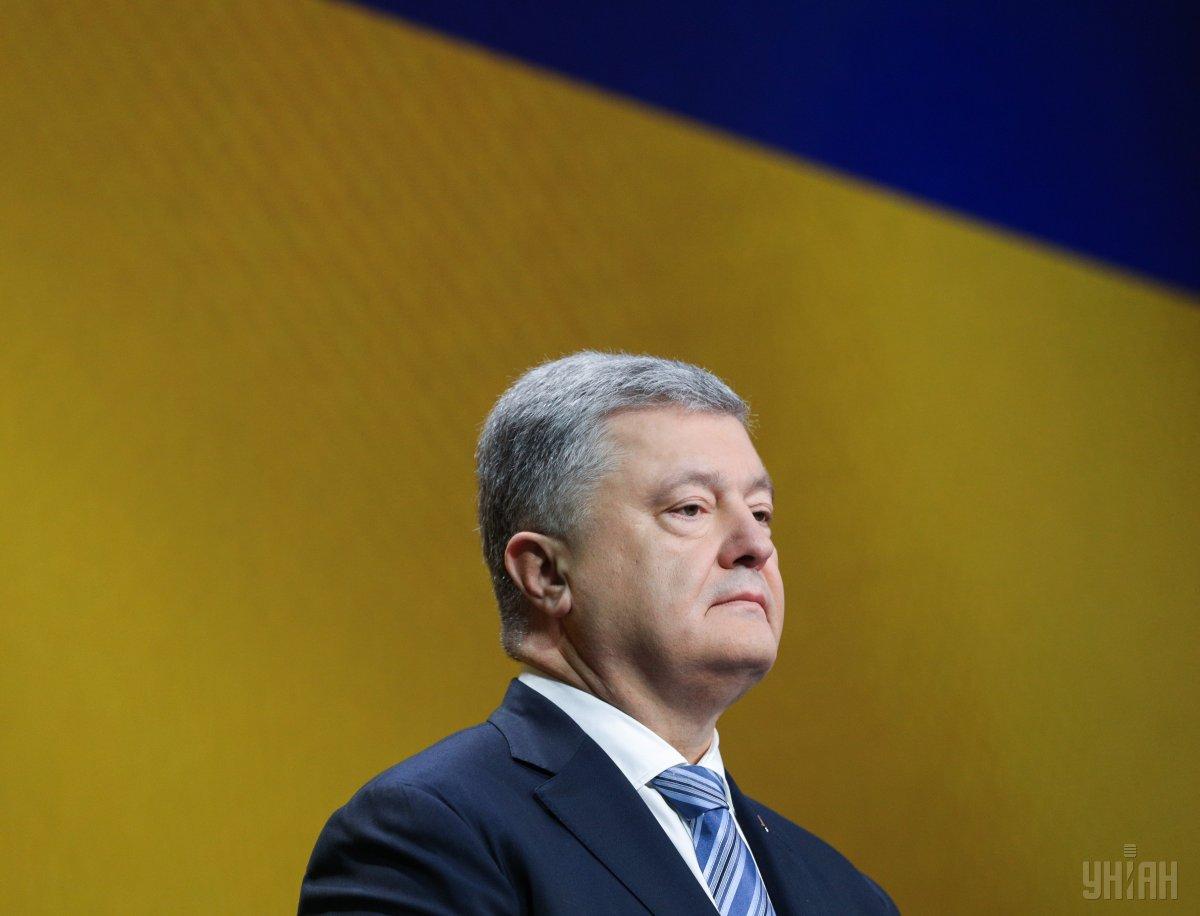 Photo from UNIAN
President of Ukraine Petro Poroshenko said Russia had already begun implementing the scenario of direct interference in the electoral processes of Ukraine and Moldova.
"For Ukraine and Moldova, the year of 2019 is very important. There will be fundamentally important elections to the Moldovan Parliament, and there will be presidential and parliamentary elections in Ukraine. Unfortunately, Russia has begun implementing the scenario of direct interference in the electoral processes," the president said, speaking alongside Moldovan PM Pavel Filip at the ceremony launching an upgraded Ukrainian-Moldovan border checkpoint "Palanca-Mayaky-Udobne" on Friday, Dec 28.
The president explained that Russia is already meddling via its so-called "fifth column," who are ready to "immediately run" toward Russia and negotiate "on the terms of surrender."
Read alsoRussian media aim to destabilize Ukraine ahead of elections
Poroshenko stressed that Ukraine wants peace, but it shall be peace under the conditions of international law and Ukraine's national interests.
"Russia is trying to use modern information technologies, primarily to discredit the leadership of Ukraine and Moldova. And it's not only Ukraine and Moldova, but also the majority of EU countries, who are experiencing the consequences of this policy," the head of the Ukrainian state said.
"How can we oppose this? It's only through unifying our efforts, only through solid movement of both Ukraine and Moldova toward the European Union – this is the principled position of our policy," Poroshenko concluded.
Earlier it was reported that the mass attempts were recorded of Russian intelligence to intervene in the upcoming elections in Ukraine through social networks.