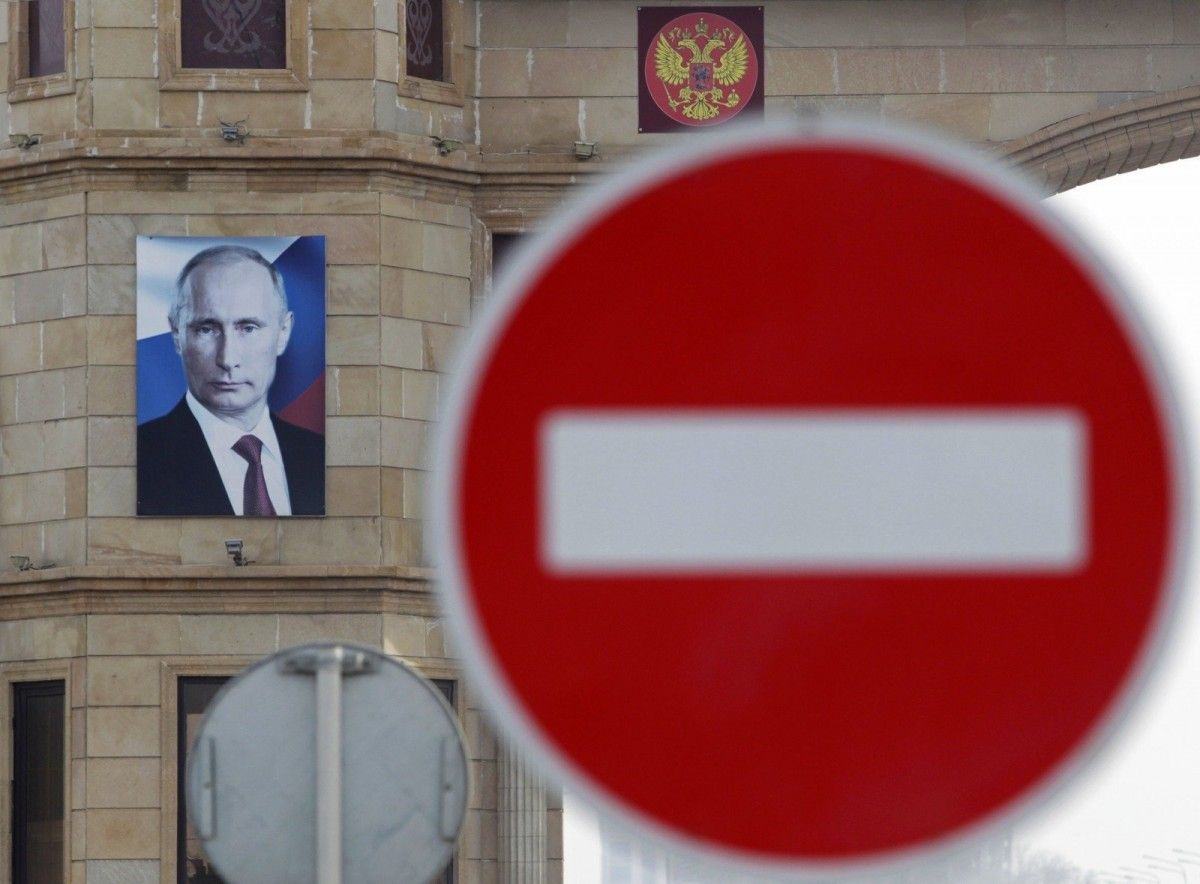 REUTERS
The decision of the European Council to prolong economic sanctions against Russia until July 31, 2019, has entered into force.
Read alsoUkraine slaps additional anti-Russia sanctions over seizure of boats, "vote" in Donbas
The decision was published in the EU Official Journal on December 28, 2018. It comes into effect the day after its publication.
As UNIAN reported earlier, the Council of the European Union on December 21 adopted the decision to extend sanctions against the Russian Federation by written procedure and unanimously.
The European Union has extended for another six months economic sanctions against Russia related to the country's banking, financial, and energy sectors.