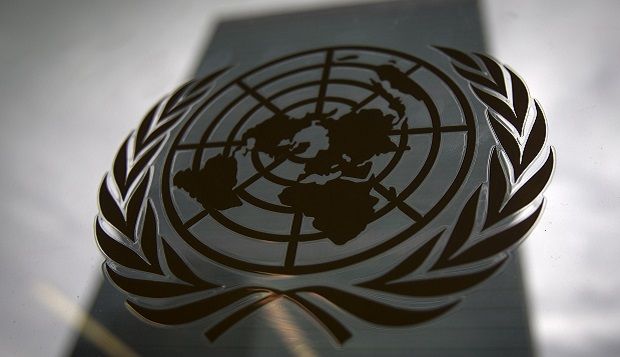 REUTERS
Speaking at the Foreign Affairs Committee of the European Parliament in Brussels, Eliasson said he hoped that the deterioration of mutual trust between the world's major powers would not damage the nuclear talks with Iran and efforts to put an end to the war in Syria.
In addition, according to Eliasson, the UN's involvement in the situation in Ukraine is not as deep as it could have been.
The war in the east part of Ukraine "shows the constraints faced by the UN in certain situations where we do not have combined actions by the Security Council and a clear direction," he said.