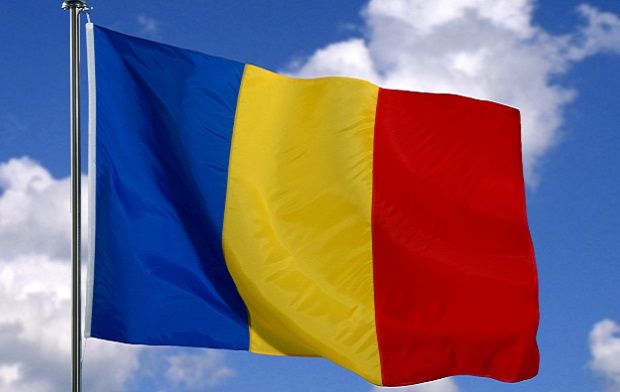 Photo from europarl.europa.eu
Ukrainian President Petro Poroshenko has greeted Romania with the European Union presidency.
"I congratulate Romania on the beginning of the country's first ever presidency of the Council of the European Union!" Poroshenko said on Twitter.
"I believe that the ambition and responsibility of our Romanian partners will help the EU go through one of the most difficult periods of its existence, which is connected with the strengthening of Russian confrontation with the West, Brexit and European Parliament elections, and Russian aggression against Ukraine," he said.
Read alsoUkraine "testing ground" for Russian military psy-ops unit
Romania took over the rotating European Union presidency on January 1 under the motto: "Cohesion, a common European value."
Britain's scheduled departure from the bloc on March 29 and EU parliamentary elections scheduled for May will be major challenges during Romania's EU presidency.