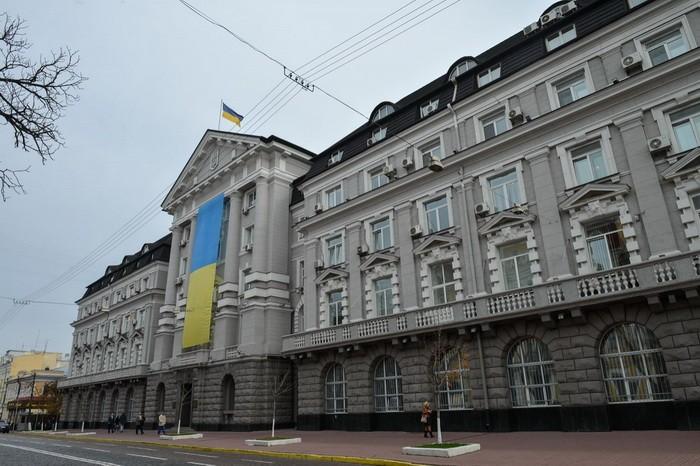 SBU press service
The Security Service of Ukraine has put a halt to the destructive activities of Pavel Karnazytsky, a Belarus national who spread anti-Ukrainian propaganda while illegally staying in Ukraine.
"Security officials discovered that a foreigner who lived in Ukraine illegally publicly disseminated fake information. In particular, appearing on certain TV channels, he questioned internationally recognized evidence of the presence of the aggressor troops in the temporarily occupied territories of our state," the SBU press service wrote in a statement Tuesday.
Also, security officials say Karnazytsky repeatedly published anti-Ukrainian reports on media resources controlled by "DPR" and "LPR" terrorist organizations.
Read alsoRussian media aim to destabilize Ukraine ahead of elections
SBU chief Vasyl Hrytsak noted that after the introduction of restrictions on the entry of Russian citizens into Ukraine, Russian intelligence agencies have been increasingly attracting foreigners to their provocations.
"The activities of such propagandists paid by Russia not only pose a threat to the national interests of Ukraine, but also contradict the legislation of their country of origin," Hrytsak noted.
Today, January 2, a foreigner is forcibly returned to Belarus with an entry ban imposed on him for a period of three years.