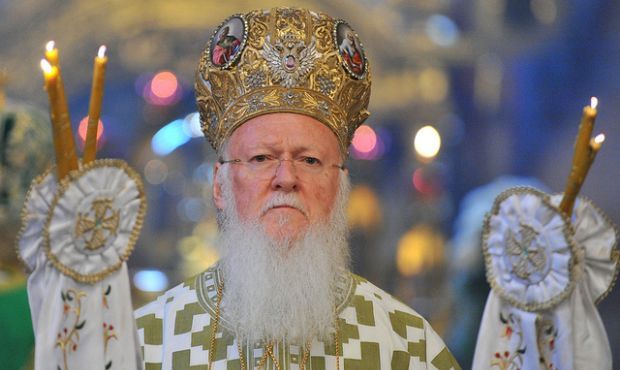 peoples.ru
At the ceremony held in Istanbul on Saturday, January 5, Ecumenical Patriarch Bartholomew signed the tomos of autocephaly, that is, canonical independence, of the newly-created Orthodox Church of Ukraine.
President of Ukraine Petro Poroshenko, Parliament Speaker Andriy Parubiy, former President Viktor Yushchenko, and other guests attended the ceremony.
Before signing, the priests held a prayer in the Patriarchal Church of St. George. After that, OCU Metropolitan Epifaniy and Petro Poroshenko held a meeting with the Ecumenical Patriarch.
It was after this meeting that the signing ceremony took place.
Thus, the Orthodox Church of Ukraine became the 15th local Orthodox church.