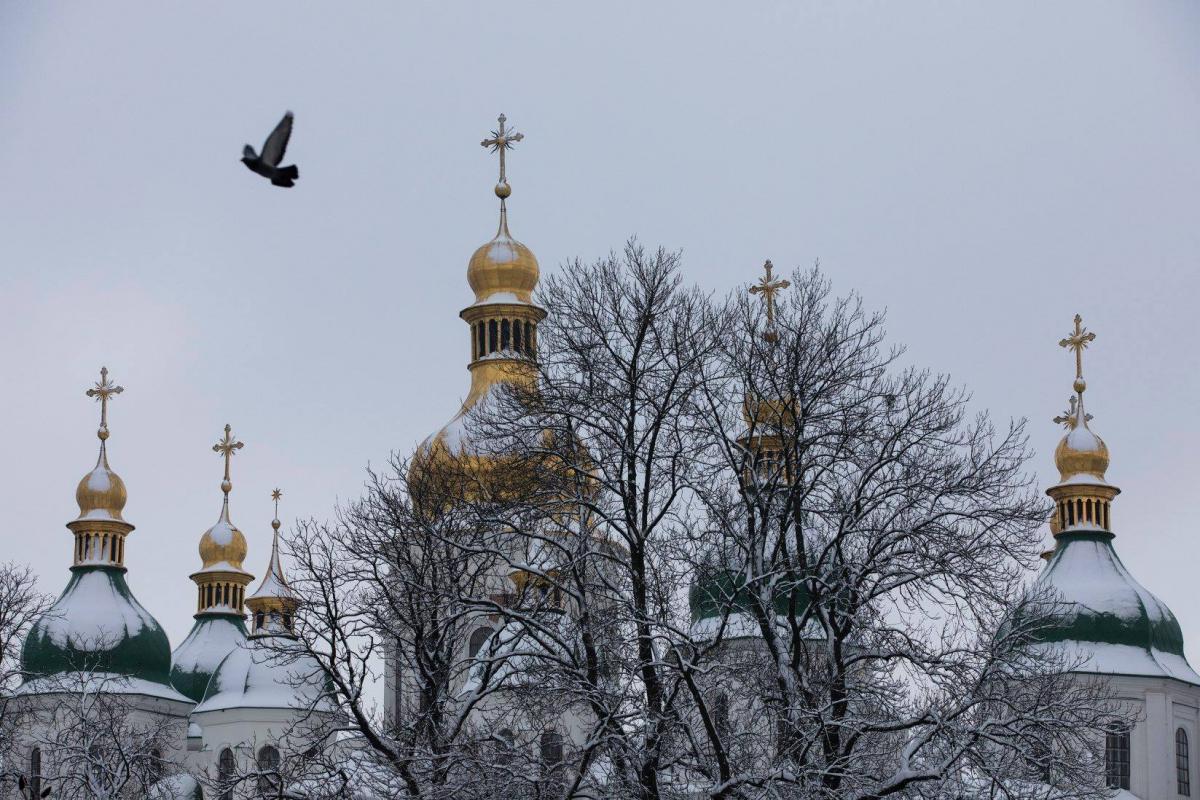 Ukraine's Presidential Administration
Ecumenical Patriarch Bartholomew, after signing the tomos of autocephaly for the Orthodox Church of Ukraine on Saturday, stated that the Ukrainian people had been "waiting for this blessed day for seven centuries," that's according to his address to Metropolitan Epifaniy, the leader of the newly-formed OCU.
 "Today, light and joy, peace and unity overwhelm the holy church of Ukraine, which is receiving in your hands the tomos about its official recognition and declaration as an autocephalous church, which brings it up to the level of fourteen sister churches constituting the 'fullness' of our Holy Orthodox Church," he said.
As UNIAN reported earlier, on December 15, 2018, the Unification Council of representatives of Ukrainian Orthodox churches elected Metropolitan of Pereyaslavl and Bila Tserkva, Epifaniy, the head of the new Orthodox Church of Ukraine.