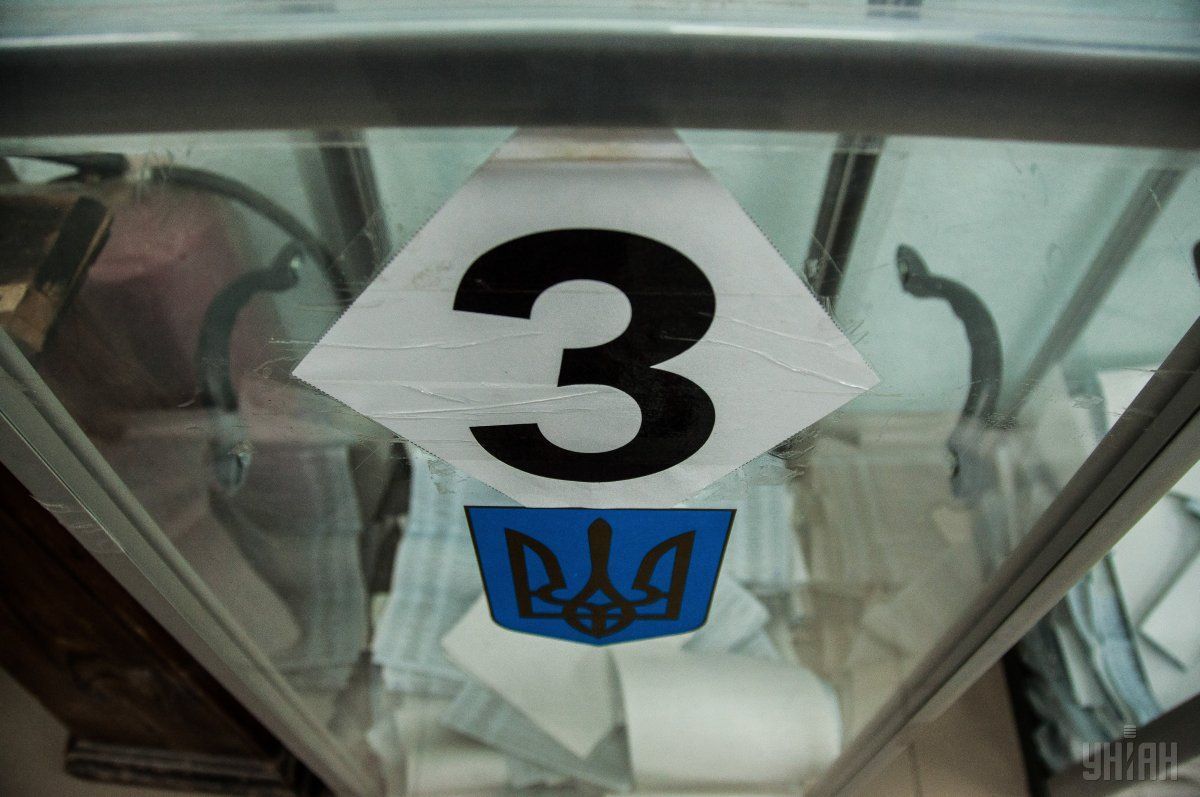 Presidential elections in Ukraine are scheduled for March 31 / Photo from UNIAN
Ukraine's Ministry of Foreign Affairs will not accept applications for registration from Russian observers at the Ukrainian presidential elections, scheduled for March 31, 2019.
"In view of the response caused by the [Ukrainian] Central Election Commission's decision to close polling stations in the Russian Federation, I would like to add something to this discussion. A few days ago, in keeping with the procedure, I sent a letter to Ms. Ingibjörg Sólrún Gísladóttir, the Director of the Office for Democratic Institutions and Human Rights (ODIHR), inviting her to send an observation mission to the presidential elections in Ukraine. Among other quite standard things, I noted that the Ministry of Foreign Affairs of Ukraine will not accept applications for the registration of Russian observers," Ukraine's Minister of Foreign Affairs (MFA) Pavlo Klimkin wrote on Facebook on January 9.
Read alsoKlimkin comments on shutting down Ukrainian polling stations at diplomatic institutions across Russia
"I consider it is necessary when it comes to observers from the aggressor and invader country. By the way, there are quite a few such precedents in the OSCE's practice," he said.
Klimkin says that those who disagree with Ukraine's decision may defend their rights in court.
At the same time, he invited those "who sincerely want" debates on this issue "without manipulative slogans and speculations" to join the discourse.
"The government of Ukraine is committed to make every effort to ensure free, fair and transparent elections in accordance with the national legislation and internationally recognized standards for democratic elections while facing the ongoing Russian aggression against my country and temporarily illegal occupation of parts of Ukraine's territory by the Russian Federation," Klimkin wrote in the letter to Ingibjörg Sólrún Gísladóttir.
As UNIAN reported earlier, the Central Election Commission on December 27, 2018, closed five polling stations at Ukraine's Russian-based diplomatic missions. At the same time, their voter coverage area was assigned to foreign polling stations located at Ukrainian embassies in Georgia, Kazakhstan, and Finland.
Moreover, citizens of Ukraine who are temporarily residing in Russia can exercise their right to vote at the place of their registration in Ukraine.