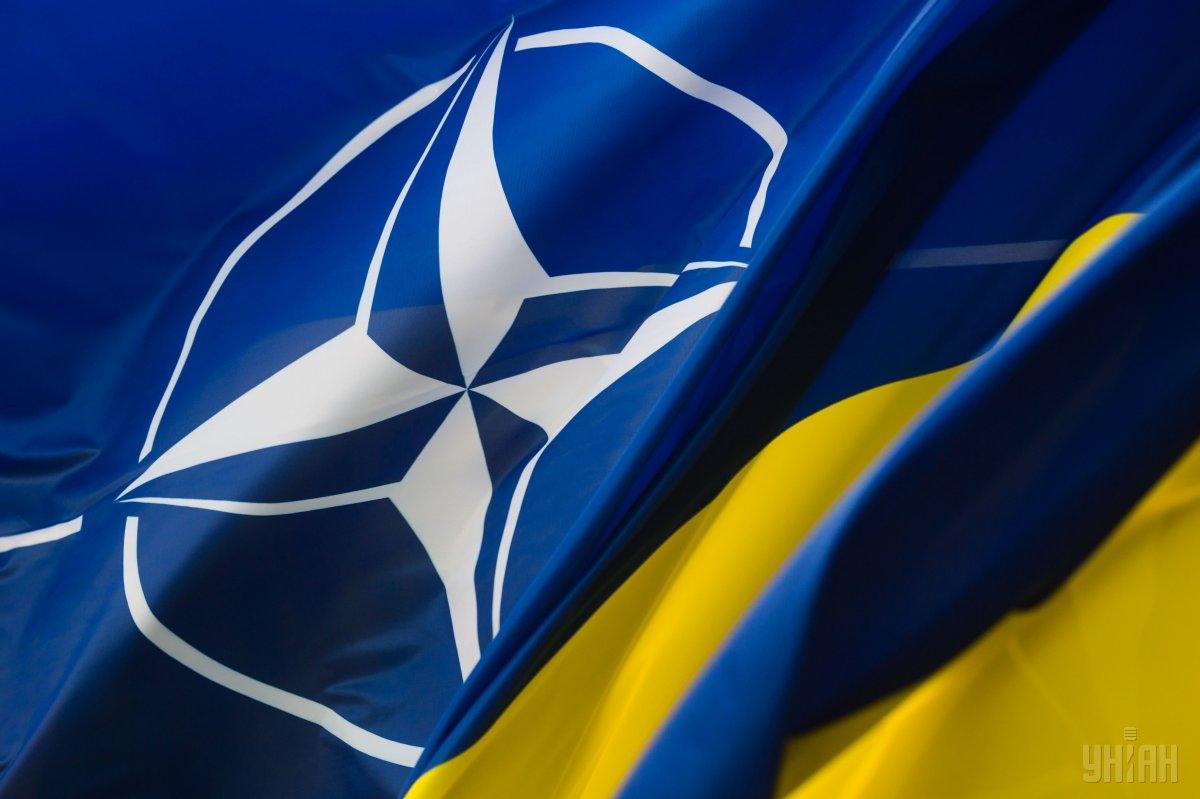 Ukraine invests part of the resources in the defense industry / Photo from UNIAN
Ukrainian President Petro Poroshenko says that the Ukrainian army will be able to act fully in accordance with NATO standards as early as in 2020.
"In 2020, the Armed Forces of Ukraine will be structured and will be able to act in full accordance with NATO standards, as is stipulated in the [Ukrainian] law on national security," Poroshenko said at a meeting with residents of the town of Zdolbuniv in Rivne region on January 10, according to an UNIAN correspondent.
Read alsoUkraine has every chance of joining NATO after Macedonia – head of Ukraine's mission to NATO
"Our army is capable of deterring the enemy, which is considerably stronger, and this is not the limit of our capabilities. The army has been increasing its strength, an amount exceeding 5% of GDP is being allocated from the budget for defense and security," he said.
In his words, Ukraine invests part of the resources in the defense industry, re-launching design bureaus. "Every month, the Ukrainian army receives tens and hundreds of units of new and upgraded weapons and military hardware, including aircraft and missiles, and not just them," he said.
What is more, Ukrainian diplomacy helped to cement the international coalition in support of Ukraine. "We are talking now about a very wide range of support – from sanctions and assistance in training specialists at many training grounds, which were built or rebuilt, to the delivery of such weapons as Javelin [anti-tank missile] systems," he added.
Earlier Ukrainian army positions in Donbas, eastern Ukraine, were attacked by enemy tanks, the president said, but "as soon as they learned that Javelins had arrived, Russian tankmen refused to go to their positions and this is a very effective psychological effect from the supply of the Javelins to the Armed Forces of Ukraine."