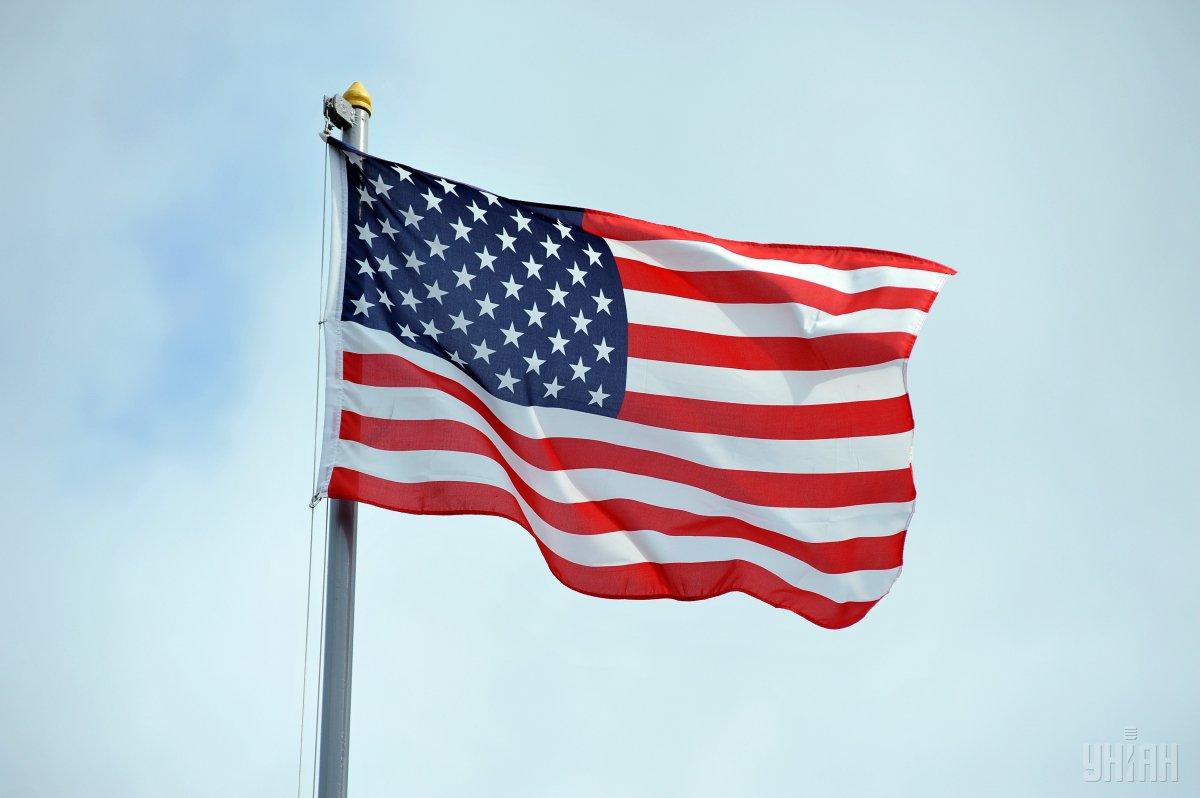 Photo from UNIAN
The United States supports the independent, autocephalous Orthodox Church of Ukraine.
"The January 6th announcement of autocephaly for an independent Orthodox Church of Ukraine marks a historic achievement as Ukraine seeks to chart its own future. On this momentous occasion, the United States reiterates its unwavering support for a sovereign, independent Ukraine," U.S. Secretary of State Mike Pompeo said in a statement on January 10.
Read alsoWith receiving tomos, Ukraine only starting process of unification of Ukrainian Orthodoxy – Filaret
"The United States maintains its strong support for religious freedom, including the freedom for members of religious groups to govern their religion according to their beliefs, without external interference," he said.
According to him, the United States welcomes remarks by Metropolitan Epifaniy that the Orthodox Church of Ukraine is open to all Orthodox believers, encouraging government and Church officials to promote tolerance and respect for the freedom of members of all religious affiliations to worship as they choose.
As UNIAN reported, Ecumenical Patriarch Bartholomew I on January 6, 2019, handed the tomos, a decree of autocephaly (independence) of the Orthodox Church of Ukraine to its head, Metropolitan of Kyiv and All Ukraine Epifaniy.