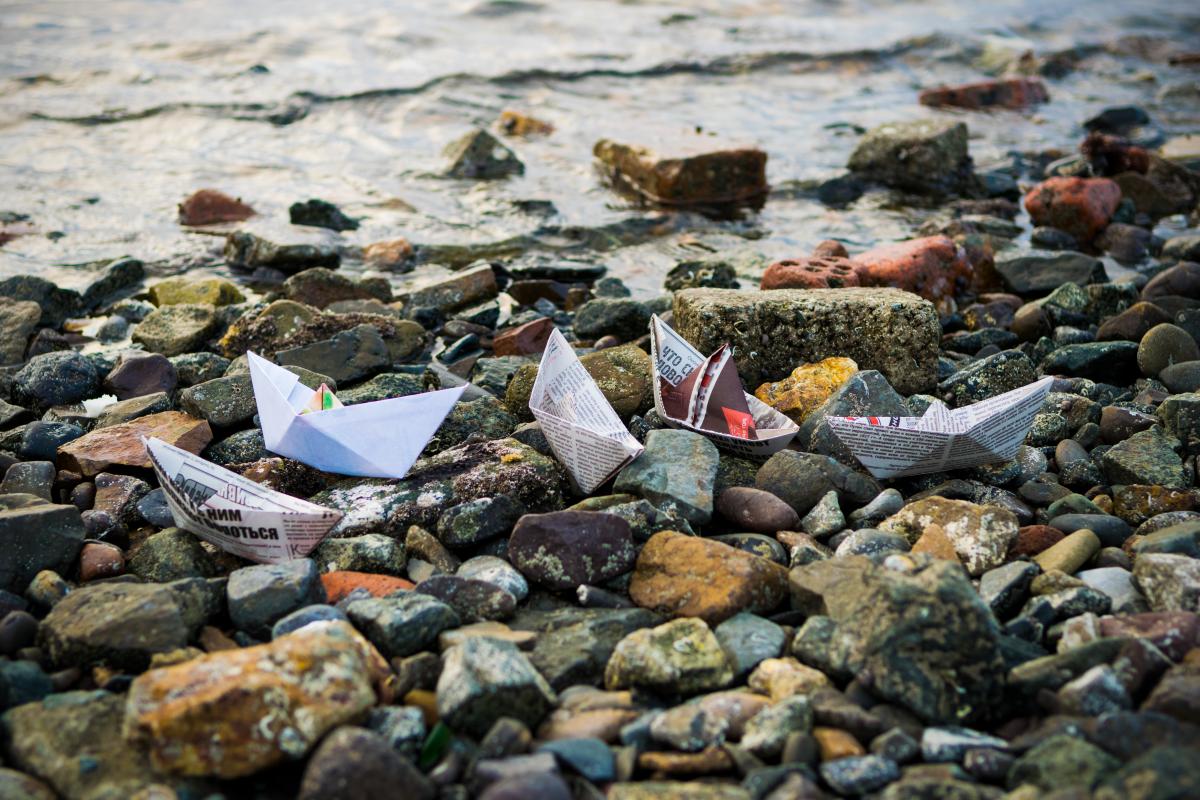 Photo from Roman Tsymbaliuk, UNIAN
Lawyer Ilya Novikov says "court" hearings on 24 captive Ukrainian sailors in Russia will unlikely start earlier than next year.
"If there is a trial process, it won't happen earlier than in a year. The earliest possible date is in six months, but it is unrealistic. Therefore, it's very important not to let the case come to trial," the lawyer said on TV Channel Pryamiy.
Read alsoEU urges Russia to immediately release Ukrainian sailors, Pavlo Hryb, Edem Bekirov, other political prisoners
The lawyer says such "courts" have a ready verdict and the trial is purely pro forma.
"These hearings should not be perceived as the 'trial' of the sailors," Novikov added.
In November 2018, Russian special forces attacked and seized three Ukrainian navy boats with 24 Ukrainian sailors on board. The boats were heading from the Ukrainian port of Odesa on the Black Sea to the Ukrainian port of Mariupol on the Sea of Azov via the Kerch Strait. The sailors, who were taken from Russian-occupied Crimea to detention centers in Moscow, are now facing trial. They hold themselves not guilty and consider themselves to be prisoners of war.