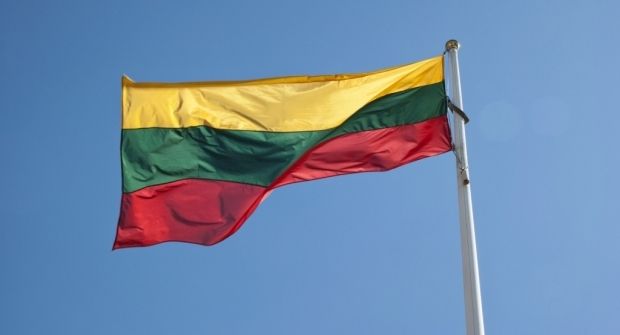 Photo from levashove.livejournal.com
"There is a consensus opinion about the appropriateness of additional sanctions. The blacklist should be expanded to include not only the separatists but also decision-makers in Russia," Linkevičius said.
Linkevičius also called for military assistance to be provided to Ukraine.
"We have to provide every type of assistance to Ukraine: political, financial, economic and military. We are ready to do this," Linkevičius said.
However, Estonian Foreign Minister Keit Pentus-Rosimannus said the focus should be on the provision of economic assistance to Kyiv.
"In addition to sanctions, Ukraine also needs significant economic support and must continue with reforms. Helping Ukraine in the near future is at least as important as putting pressure on the Putin regime with sanctions," the Estonian minister said.
Speaking about the need to supply weapons to Ukraine, Pentus-Rozimannus said that the provision of military assistance to Kyiv would be an individual decision for each state, but Estonia, she said "does not have a surplus of the kind of weapons that Ukraine needs today."
Latvian Foreign Minister Edgars Rinkēvičs said Riga does not condemn other countries for providing military assistance to Ukraine, but his country does not have enough money to do so itself.
Foreign Minister of the Netherlands Bert Koenders said he opposed the supply of weapons to Ukraine.