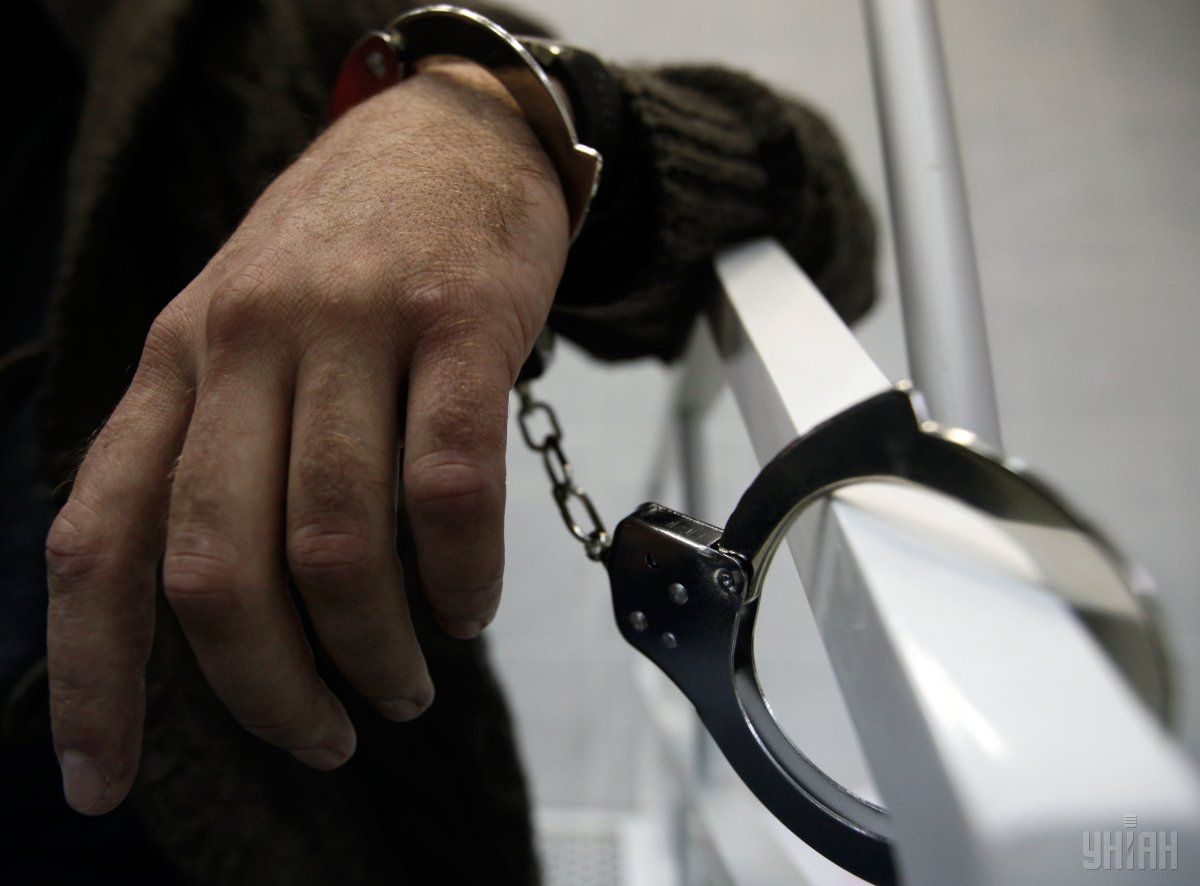 Photo from UNIAN
More than 80 Ukrainians are being illegally held in Russian prisons, according to Verkhovna Rada Commissioner for Human Rights Liudmyla Denisova, who recalled that today Ukraine marks Day of Ukrainian political prisoner.
"The Russian regime, surpassing Soviet totalitarianism, once again launched terror campaign against the Ukrainian people. It seeks to completely eliminate the linguistic, cultural, and national identity in the occupied territories of our state. This is happening massively in the occupied Crimea. People are being abducted, searched, arrested, tortured, indicted on trumped up charges. In reality, Ukrainians can become political prisoners in Russia only for their civil stance," the Ombudsperson noted.
She recalled that among modern political prisoners are Oleh Sentsov, Stanislav Klykh, Pavlo Hryb, Roman Sushchenko, Kazim Ametov, Asan Chapukh, Bekir Degermendzhi, Remzi Memetov, and Nuri Primov.
Read alsoEU urges Russia to immediately release Ukrainian sailors, Pavlo Hryb, Edem Bekirov, other political prisoners
"In total, over 80 citizens of Ukraine are being held in Russian prisons for their political views," added Denisova.
She also quoted political prisoner Volodymyr Balukh as saying at his show trial: "Everyone chooses the price for their love for Homeland".
At the same time, the Ombudsperson is convinced it is love for their Homeland that will help Ukrainian political prisoners "live through all tortures and win."
Denisova reminded that deputy leaders of the Mejlis of the Crimean Tatar people Ilmi Umerov and Ahtem Chiygoz had not broken down in Russian prisons, and now they are free.
The Ombudsperson assured that she would make every effort to ensure the release of all compatriots.