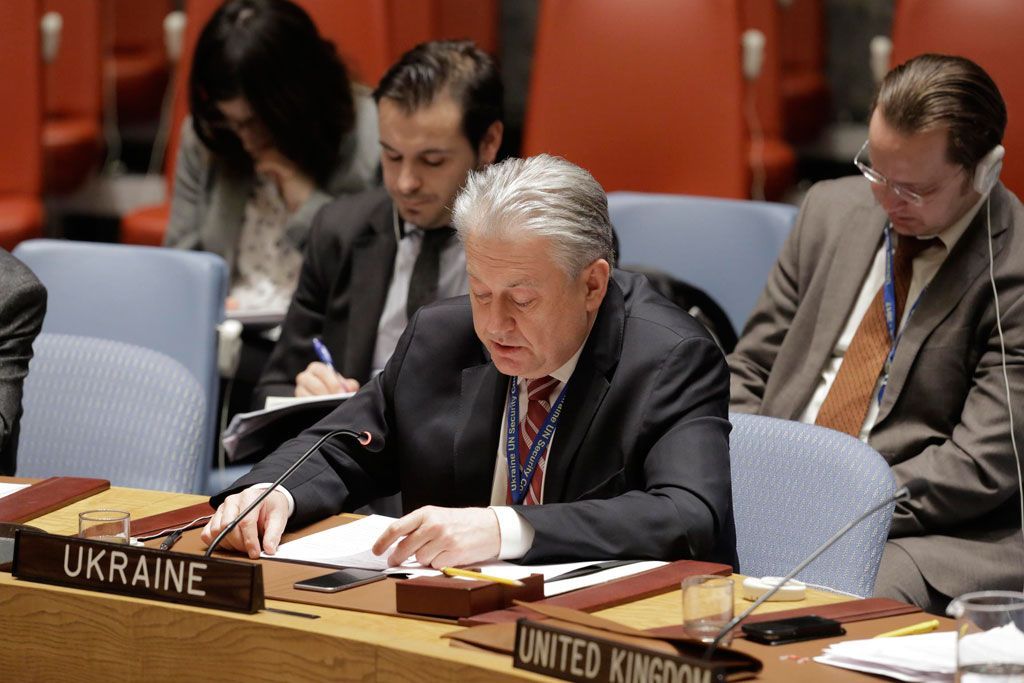 un.org
Ukraine's Permanent Representative to the United Nations Volodymyr Yelchenko has said the resident coordinator system is being introduced by the United Nations as part of reform in 2019, one of them will be sent to Ukraine.
Read alsoUkraine advocates phased abolition of veto power in UNSC – Envoy
"From now on, such an envoy of the UN will work in Ukraine. But for full-scale implementation, it will be necessary to revise the agreement between Ukraine and the UN signed back in 1992, which no longer corresponds to today's realities," he wrote for Ukraine's weekly newspaper Zerkalo Nedeli (Mirror Weekly).
According to him, now the resident coordinators will report directly to the UN Secretary General and will be considered the highest representatives of the UN system in local offices.
Yelchenko said "their mandate will include not only the implementation of development programs as it was until recently, but also improved overall coordination between the UN agencies and, perhaps most importantly, government support for crisis prevention (humanitarian, security, political, technological)."
According to Yelchenko, the broad powers of the resident coordinators should help the Secretary General to keep abreast of the local situation to respond quickly. Accordingly, the requirements and responsibilities of the UN will also increase.