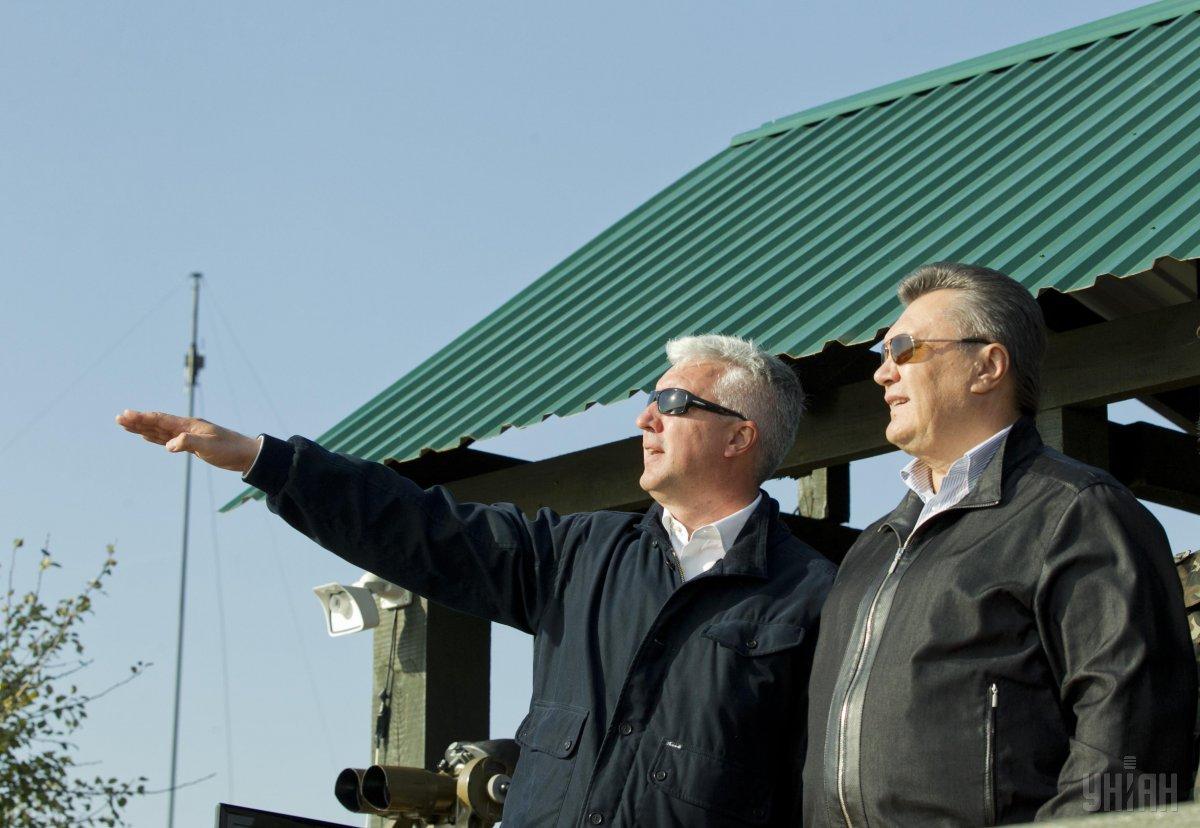 Photo from UNIAN
Ukraine's former Defense Minister Dmytro Salamatin is suspected of participation in the criminal organization set up by ex-President Viktor Yanukovych, according to Prosecutor General Yuriy Lutsenko.
Salamatin is charged with high treason in the interests of Russia, undermining the country's defenses, as well as national and economic security by committing deliberate actions aimed at ousting Ukraine from global arms markets in Russia's favor.
He is also suspected of illegal seizure of property on a large scale by abusing his official position.
In one episode alone, Salamatin's deliberate actions in disrupting the contract between the state-owned Kharkiv-based Morozov Engineering Design Bureau, Antonov, and Progres with Iraq's Defense Ministry for the supply, repair, and maintenance of military equipment led to $560 million in losses, according to Lutsenko.
Read alsoUkraine manufactures prototype of APC hull from steel supplied by NATO ally
PGO spokesperson Larysa Sargan said that Salamatin's actions led to a significant deterioration in Ukraine-Iraq relations, early termination of contracts, and gave Russia an opportunity to strengthen their negotiating position in the market as Ukraine's competitor.
Also, Sargan noted that as a result, since the termination of the Iraq contracts, Ukraine has not concluded any similar large-scale contracts in the defense area.
As UNIAN reported earlier, on January 4, came the reports that former Defense Minister Dmytro Salamatin had been summoned to the Prosecutor General's Office for questioning on January 8.
Salamatin occupied a top post in Ukroboronprom, Ukraine's state-owned defense concern (2010-2012), and led the defense ministry from February 8 to December 24, 2012.