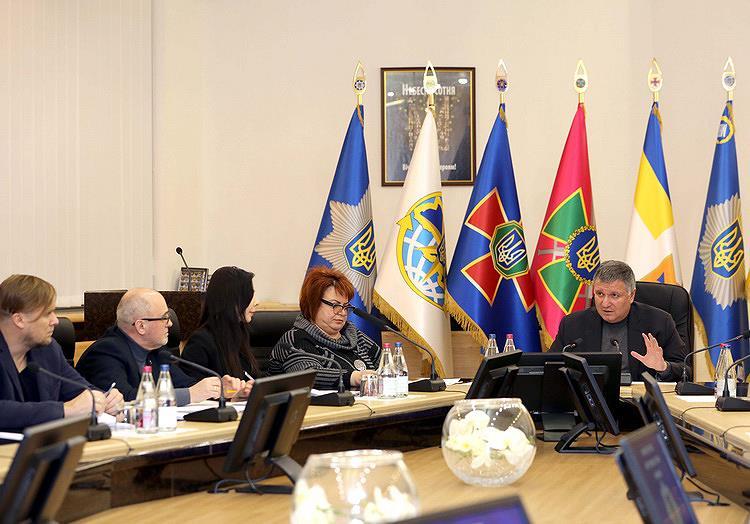 facebook.com/mvs.gov.ua
Some 850 OSCE observers will arrive in Ukraine to monitor the upcoming presidential elections, the press service of Ukraine's Ministry of Internal Affairs wrote on Facebook on Tuesday, January 15.
It is noted that the ministry has set up a special working group to provide for effective cooperation with the monitors and ensure public security during the electoral process.
Also, the interior ministry said it would guarantee safety of OSCE representatives.
"We are ready to provide full assistance to the OSCE observers in their work. We already have the coordination headquarters set up at the Ministry of Internal Affairs of Ukraine, while regional headquarters are in the process of creation. We are making every effort to ensure that elections are fair, transparent and in line with European standards," said Ivan Stoiko, the advisor to the interior minister.
Read alsoWashington urges Moscow not to use captured Ukrainian sailors as "political pawns"
In turn, head of the Ministry, Arsen Avakov, stressed that all presidential candidates would be guaranteed protection.
"At a meeting of the Ministry of Internal Affairs attended by a member of the CEC, the OPORA Civil Network, members of the board of the Ministry of Internal Affairs, and National Police leadership, we agreed on mechanisms for ensuring public safety and legality of the elections," Avakov wrote on Facebook.
"We'll be acting resolutely and in coordination. All candidates will receive protection, not preferences," the minister wrote.