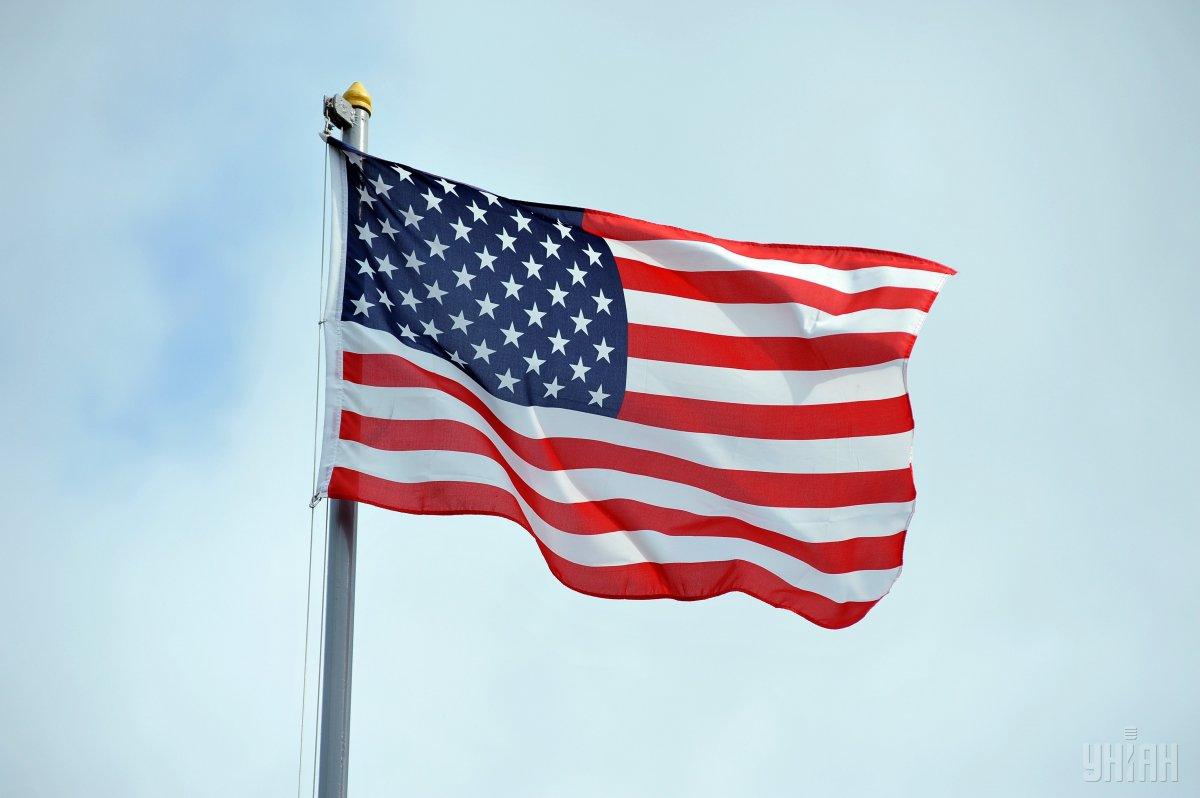 Photo from UNIAN
The U.S. Embassy in Ukraine has urged Russia to immediately free Bekirov and all other Ukrainian political prisoners.
Read alsoCrimea's de-facto authorities promise Ukrainian detainee Bekirov will be taken to hospital
"Imprisoning Edem Bekirov was unjust. Denying him proper medical care is unconscionable. We remain gravely concerned about Bekirov's deteriorating health and poor treatment in Russian custody. Russia must release Bekirov and all other Ukrainian political prisoners immediately," the embassy wrote on Facebook.
As UNIAN reported earlier, a "court" in Russian-occupied Crimea has remanded 58-year-old Crimean Tatar Edem Bekirov in custody for two months, after he was seized by the FSB on December 12 when he tried to cross into Crimea to visit his elderly mother. Bekirov has an artificial leg, diabetes and last year suffered a serious heart attack. He is, however, also married to a member of the Mejlis of the Crimean Tatar people which Russia is persecuting. "That would seem to have been enough for the FSB to concoct a story about transporting weapons based solely on the 'testimony' of an anonymous individual," the Kharkiv Human Rights Protection Group (KHPG) said. It transpired on December 13, after Bekirov had reportedly been held for well over a day without water or food, that the FSB are charging him with circulating and transporting more than 10 kilograms of DNT and 190 bullets (under Article 222, Paragraph 2 of Russia's Criminal Code).