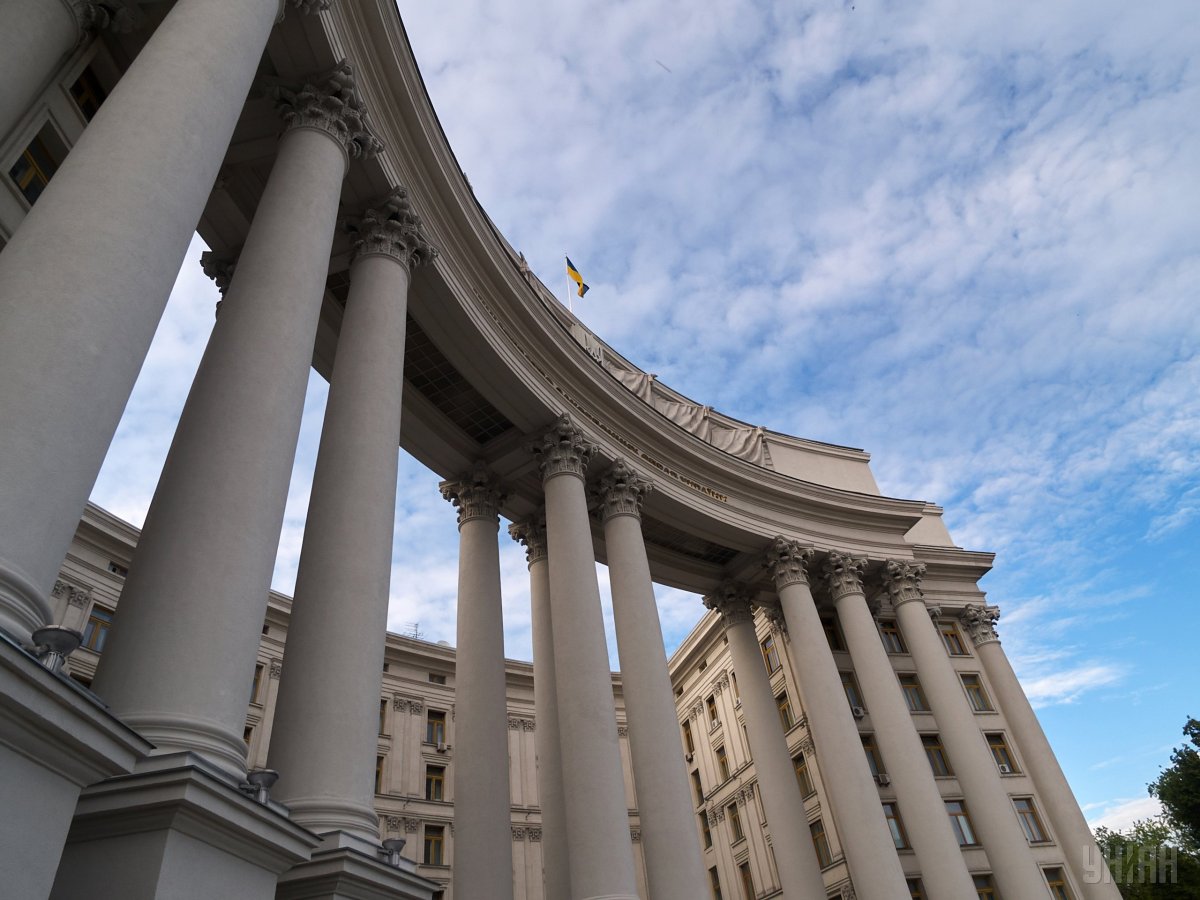 Photo from UNIAN
The Ministry of Foreign Affairs (MFA) of Ukraine expresses its resolute protest over the illegitimate decision taken by Moscow's Lefortovo District Court to prolong the pretrial detention of 24 Ukrainian servicemen captured by the Russian Federation in the Black Sea on November 25, 2018.
Read alsoMoscow court extends detention term for all 24 captive Ukrainian sailors until April 24
"The trial of these Ukrainian servicemen runs counter to international humanitarian law. The closed-door court hearing today is clear evidence that the Kremlin is fully complicit in this sham trial," the Ukrainian MFA said in a statement on January 16, 2019.
"According to the 1949 Third Geneva Convention Relative to the Treatment of Prisoners of War, there can be no dispute that these captured Ukrainian sailors have the legal status of prisoners of war. We therefore strongly demand that the Russian Federation treat them in full accordance with their status and with full respect to their rights under international humanitarian law," the Ukrainian diplomats said.
"In addition, we urge the Russian side to promptly provide medical findings on the health of these wounded prisoners of war and to provide treatment," they said.
The ministry says Ukraine is grateful to its international partners whose representatives came to the court premises to support the Ukrainian servicemen. "We greatly appreciate this manifestation of solidarity with Ukraine and its captured servicemen," the statement said.
"We call on the international community to condemn Russia's actions and to consolidate pressure on Moscow that will lead to the release of all 24 prisoners of war, currently incarcerated in Russia," it said.