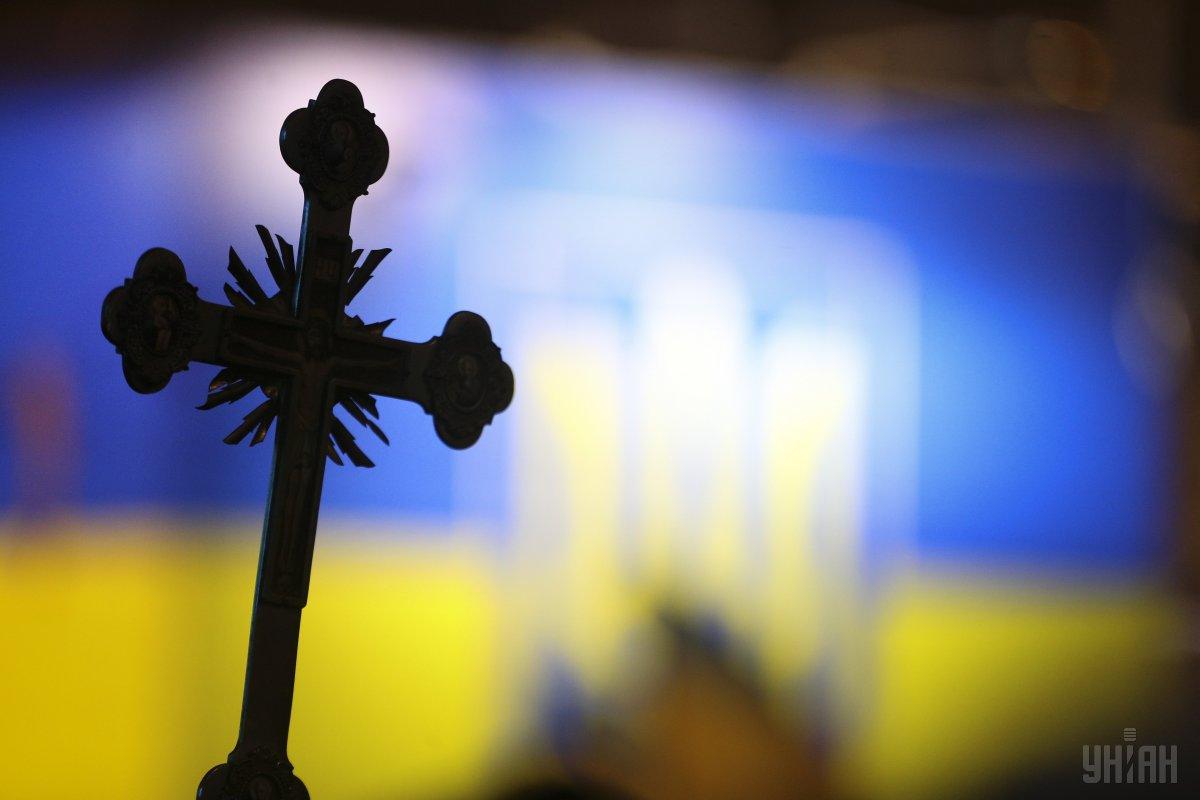 Photo from UNIAN
Ukrainian lawmaker and religious scholar Volodymyr Yelenskiy has said the bill on the transition of the parishes of the Ukrainian Orthodox Church of the Moscow Patriarchate (UOC-MP) to the newly created Orthodox Church of Ukraine (OCU) fully complies with European legislation, including a relevant decision by the European Court of Human Rights (ECHR).
Read alsoForeign state should not interfere in church's affairs – Poroshenko
"There are references in this bill to the statutes of religious communities. For example, it says 'religious associations are free to determine at their own discretion the manner in which new members are admitted and existing members are excluded.' This is a direct-effect provision from the ECHR's decision on the case of Svyato-Mykhaylivska Parafiya v. Ukraine," he told journalists on the sidelines of the parliament, Pryamiy TV Channel reported.
According to him, there is a law in Ukraine that provides that every religious community can be subordinated to any spiritual center – both in Ukraine and abroad, and freely change denomination.
"But there is no procedure how to change it. The new bill proposes a model procedure since the state cannot interfere in the internal affairs of religious communities and respects their autonomy," he said.
"This bill [on the change of denomination] fully complies with the letter and spirit of the ECHR decision on the case of Svyato-Mykhaylivska Parafiya v. Ukraine," he added.