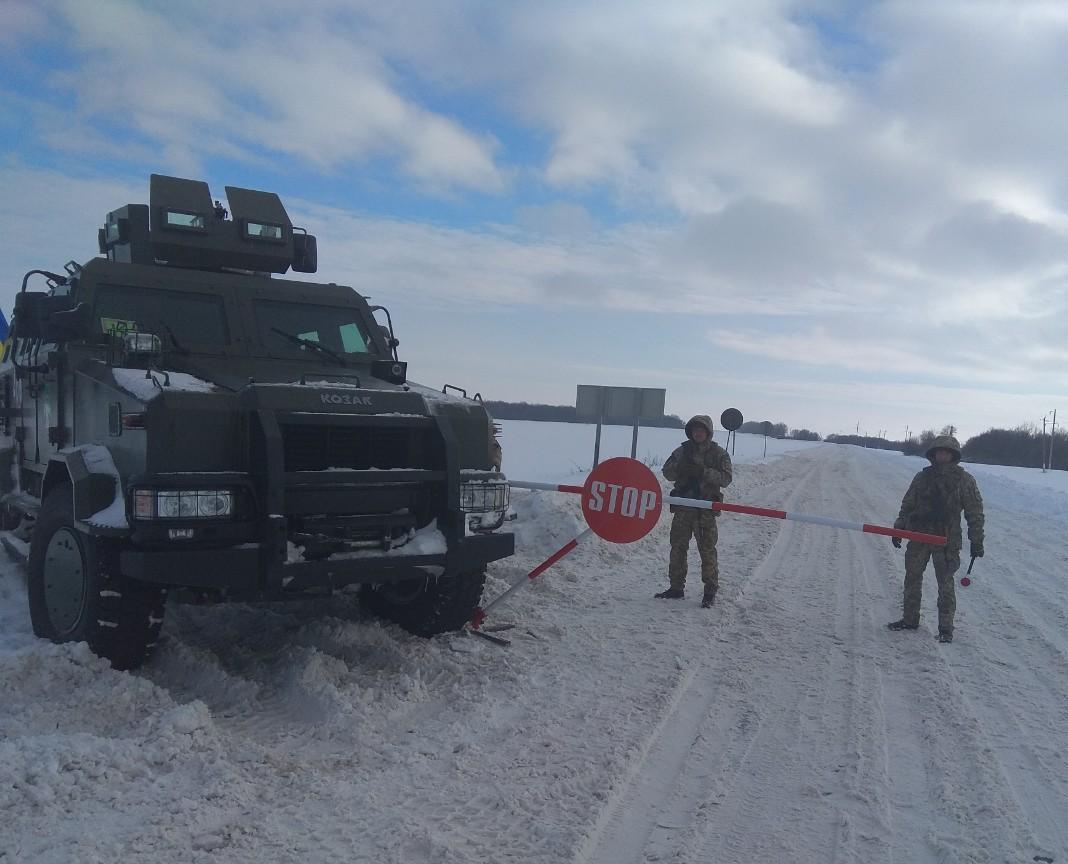 dpsu.gov.ua
Special units of the State Border Service's Eastern Regional Department have been deployed to strengthen measures to protect a section of the state border with the Russian Federation within the Sumy, Kharkiv and Luhansk regions.
It is noted that the efforts will focus on most vulnerable border sections and also monitor the area of the Ukrainian territory in close proximity to the borderline to ensure that immigration rules are maintained, that's according to the SBGS press service.
Read alsoKlimkin stands for permanent ban on Russian men's entry into Ukraine
It is noted that the units are fully equipped to ensure autonomous and non-stop monitoring and control in remote areas in winter period.
Earlier, border guards reported the agency was ready for the possible introduction of a biometric visa regime with the Russian Federation.