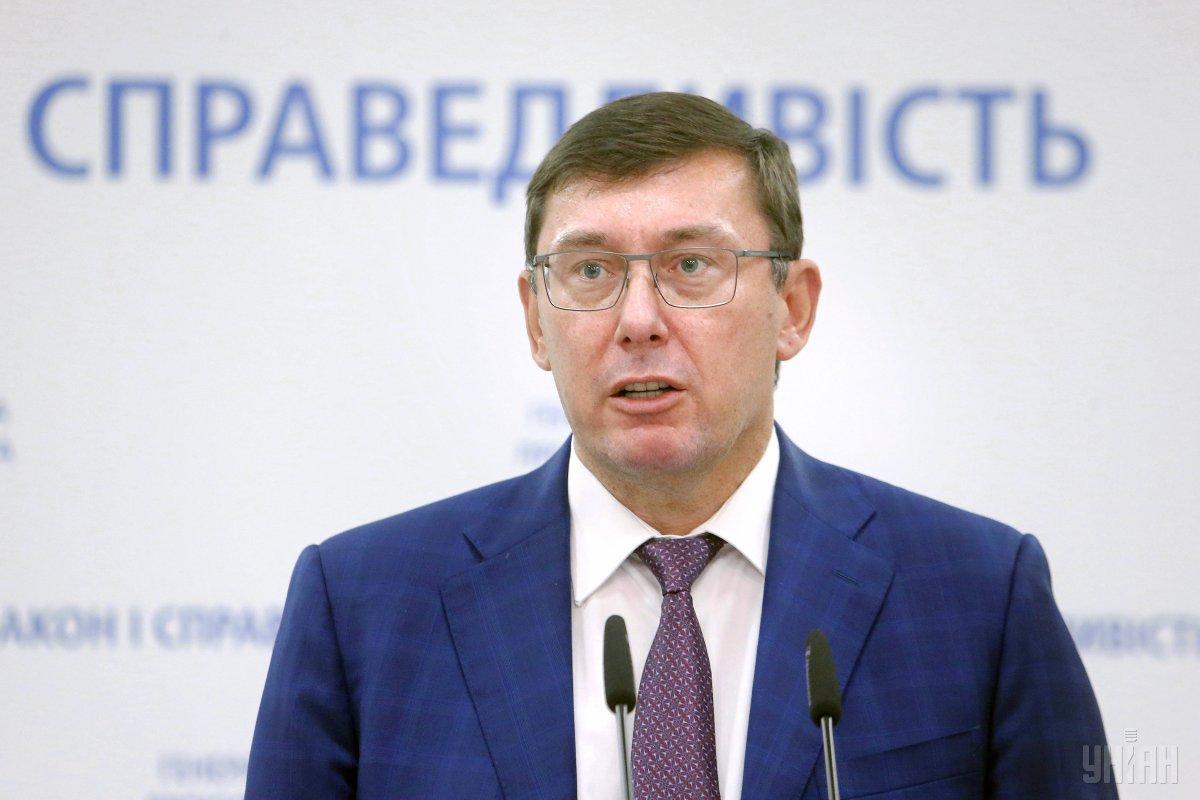 Photo from UNIAN
Prosecutor General Yury Lutsenko believes certain actions by Ukraine's second president Leonid Kuchma led to the murder of the founder of the Ukrainian Pravda online newspaper Georgiy Gongadze, although there was no direct order coming from him.
"There was no direct order," the prosecutor general said in an interview with Dmytro Gordon, according to Ukrainian Pravda.
"But discussions of the need to punish Gongadze led to the fact that the race had started in the dictatorial coordinate system, where people would compete to go great lengths only to fulfill the dictator's will. That is what I blame him for," Lutsenko said.
Read alsoAlleged organizer of Handziuk's murder on wanted list since Dec 10 – PGO
He claims that he spoke about this to Kuchma personally.
"He denies, naturally, his involvement in the Gongadze murder. Nevertheless, I see how he struggles with talking about it," the head of the Prosecutor General's Office added.
He also believes that the suicide note of the ex-Minister of Internal Affairs of Yury Kravchenko, one of the main suspects in the case who the investigation believes has killed himself "sounds like a sentence – moral if not legal": "I'm innocent. I became a victim of Kuchma and his entourage," Lutsenko quoted the note as saying, adding that after this, "Kuchma didn't have a single night of good sleep."