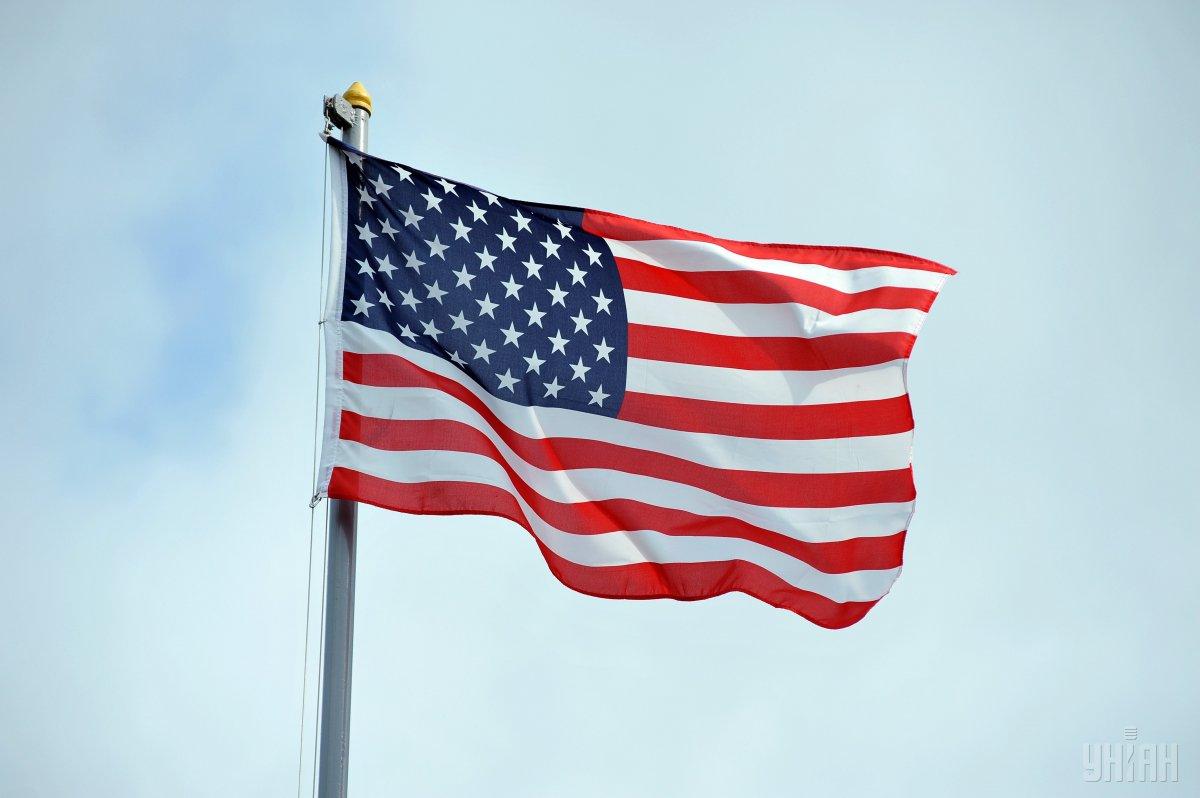 Photo from UNIAN
U.S. Ambassador to Ukraine Marie Yovanovitch has called on the Russian Federation to respect Ukraine's sovereignty and territorial integrity within its internationally recognized borders, including Crimea, and extending to its territorial waters
"One hundred years ago today in Sofiivska Ploshcha [Kyiv's St. Sophia Square] the 'Act Zluky' was signed to unite Eastern and Western Ukraine. During the difficult decades that followed under Soviet rule, the Ukrainian people never gave up on a dream of a free, united, and independent Ukraine," she said in a video message to the Ukrainians, published by the U.S. Embassy in Ukraine on Facebook.
"In 1990, in anticipation of a collapse of the Soviet Union, Ukrainian patriots came together on Unity Day to create a single human chain, uniting Donbas, Kyiv and Lviv," the diplomat said.
Read alsoPoroshenko: No "federations" or "special statuses" to emerge in Ukraine
"As we all know, grave challenges to Ukraine's sovereignty and territorial integrity remain today due to Russia's unacceptable aggression," said Yovanovitch.
"And I continue to be impressed by the strong and resilient spirit of the Ukrainian people. The United States stands with you, the people of Ukraine, on Unity Day and on every day. Russia must respect Ukraine's sovereignty and territorial integrity within its internationally recognized borders, including Crimea, and extending to its territorial waters," the ambassador stressed.
As she later told in Ukrainian, she is looking forward to the day when Ukrainians again form a human chain of unity, which will connect Kyiv, Donetsk, Luhansk, Simferopol and the rest of Ukraine.