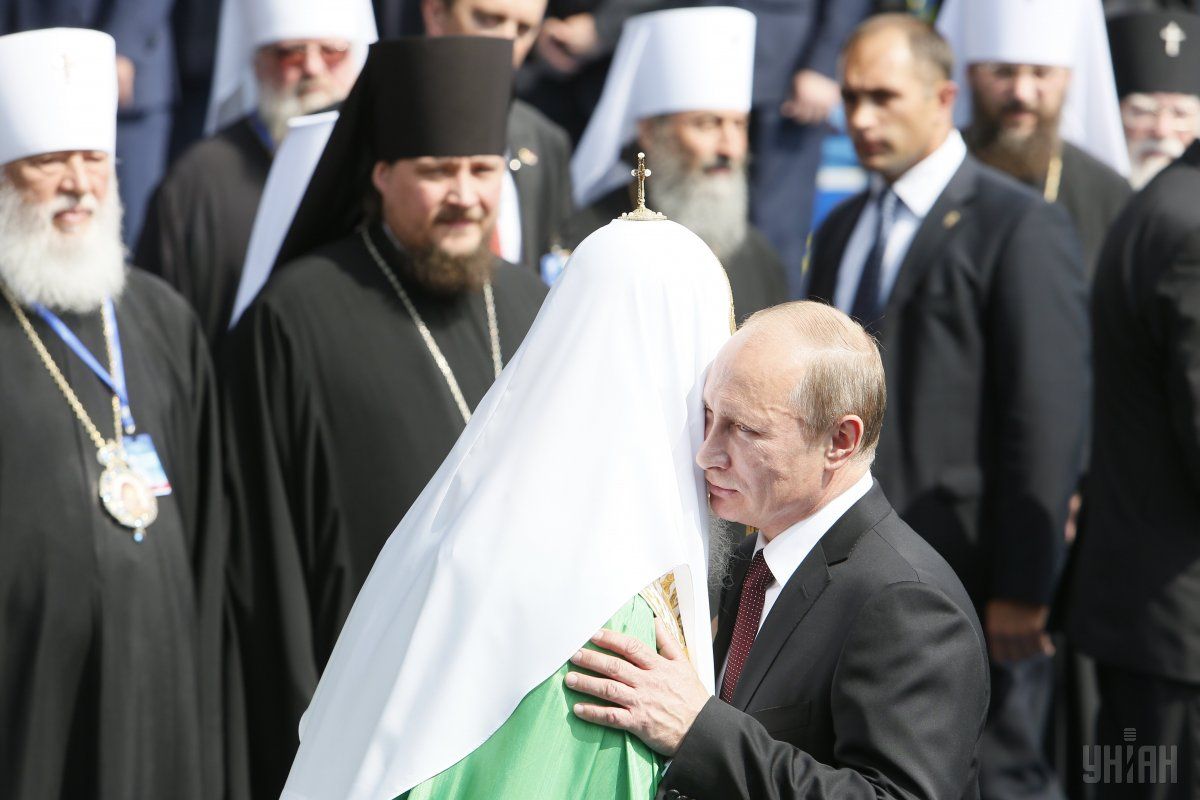 Photo from UNIAN
It is not only spiritual support that Patriarch of the Russian Orthodox Church (ROC) Kirill is losing as a result of the creation of the Orthodox Church of Ukraine, it is also big money, says religious scholar Vita Titarenko.
With each community leaving the ROC toward the Orthodox Church of Ukraine she believes Kirill is losing the income which had earlier been receiving from them, according to Obozrevatel.
The creation of the Orthodox Church of Ukraine in line with canonical principles is one way or another pushing people to get from under of Moscow's influence and opt for the independent Ukrainian church, according to the scholar.
Read alsoPoroshenko says Moscow pursues provocations against autocephaly of Ukrainian church
This is the church "where there is own Metropolitan, where no one prays for aggression, and where they don't sanctify weapons."
"Why do you think the ROC is spreading information all the time that the newly-formed Ukrainian church is supposed to bring money to Istanbul? It seems that's the only thing they care about," noted the expert.