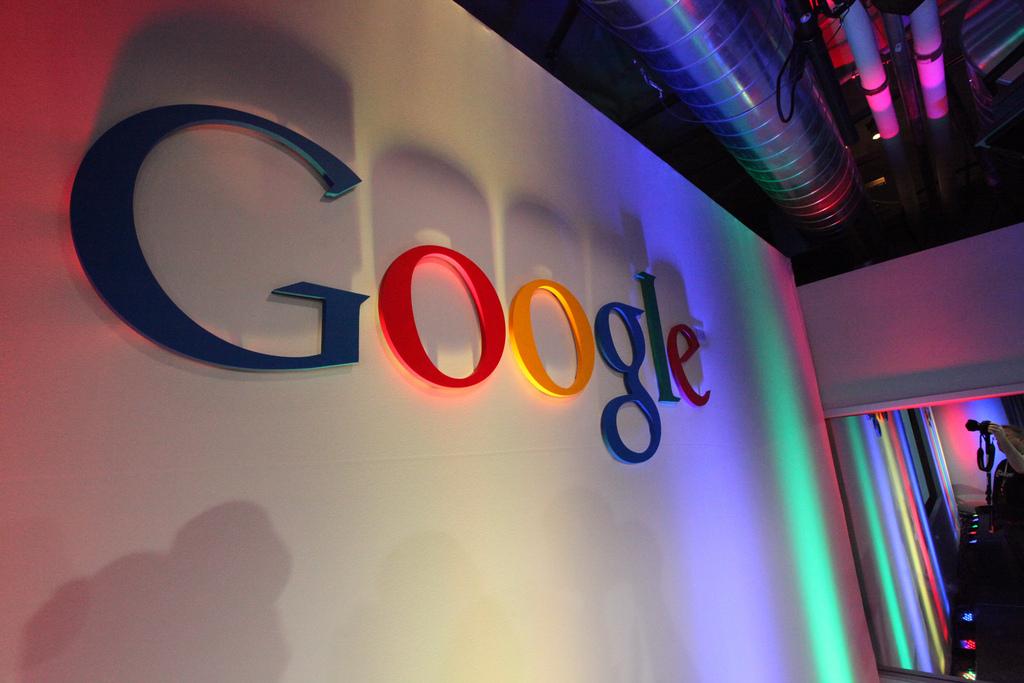 Robert Scoble Flickr
Chairman of the State Duma of the Russian Federation Vyacheslav Volodin has instructed to invite a representative of Google to the lower house of the Russian parliament in connection with the indication of Russian-occupied Crimea's affiliation to Ukraine.
"If Google takes Crimea and indicates it on a map as the territory of another country – and today, it is the territory of Russia – then this is a violation of the Constitution, a violation of our laws," Volodin said, according to Russian news agency TASS.
Read alsoRussia mulls fines for country's maps without Crimea
He believes the Security Committee of the State Duma should invite a Google representative and state the company's position, "and then make a decision."
"Then they will cut off something else and assign it to another country, and then they will interfere in the same way as they interfered in the affairs of other states," Volodin added.