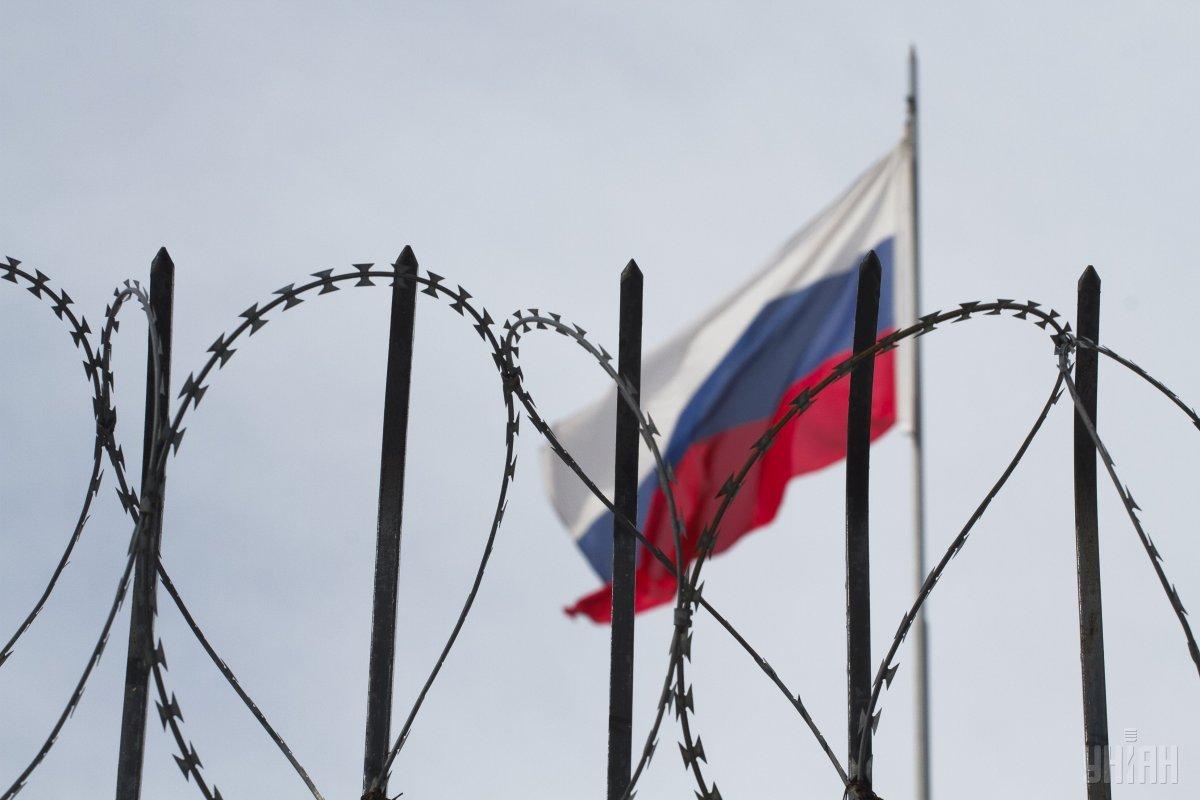 Photo from UNIAN
Chief of Ukraine's Foreign Intelligence Service Yehor Bozhok says that the Russian authorities have additionally allocated US$350 million for destabilization scenarios in Ukraine, and their major goal is to meddle in Ukrainian presidential and parliamentary elections in 2019.
"The goal is to return Ukraine into the Russian orbit of influence. So that there are no more 'color revolutions.' Thus, US$350 million has been allocated for our 2019 elections alone, additionally to the budgets of the SVR [Foreign Intelligence Service], the FSB [Federal Security Service] and the GRU [Russia's military intelligence agency]," Bozhok told the Ukrainian online newspaper LB.ua in an interview.
The Russian plan provides for three scenarios, according to which the Russians are ready to engage all the forces and means of the Armed Forces and the special services to achieve the final goal.
Read alsoRussia to interfere in Ukraine elections as part of ongoing hybrid war: Poroshenko
"The end result is anyone but Poroshenko. Why? Not only because there are questions about the loyalty of other politicians. The fact is that any reset of power paralyzes the state machine for at least three months. And one should not forget about a 48,000-strong army on the border. And then three months are at their disposal," he said.
Bozhok mentioned the scenarios that could be used by Russia to destabilize Ukraine. "The first scenario is the return of the forces that do not cause such heartburn as Petro Poroshenko does. The second scenario is when pro-Russian forces enter the parliament. The minimum task is to bring [Putin's ally Viktor] Medvedchuk there. And in case the two fail, there is the third one with the army led by [Sergey] Shoygu," he said.
Propaganda and cyber attacks are key tools for each of these scenarios. "The mechanisms are known. Propaganda goes first. The 'EU vs Disinformation' initiative counted that 50% of the disinformation they identified in 2018 was aimed at Ukraine. Position number two is to shut down the Central Election Commission's server. As we understand, they prepared several positions to attack from. But this is a drop in the ocean," he said.
The presidential election in Ukraine are to be held on March 31, 2019. The next parliamentary elections in Ukraine are scheduled for October 27, 2019.