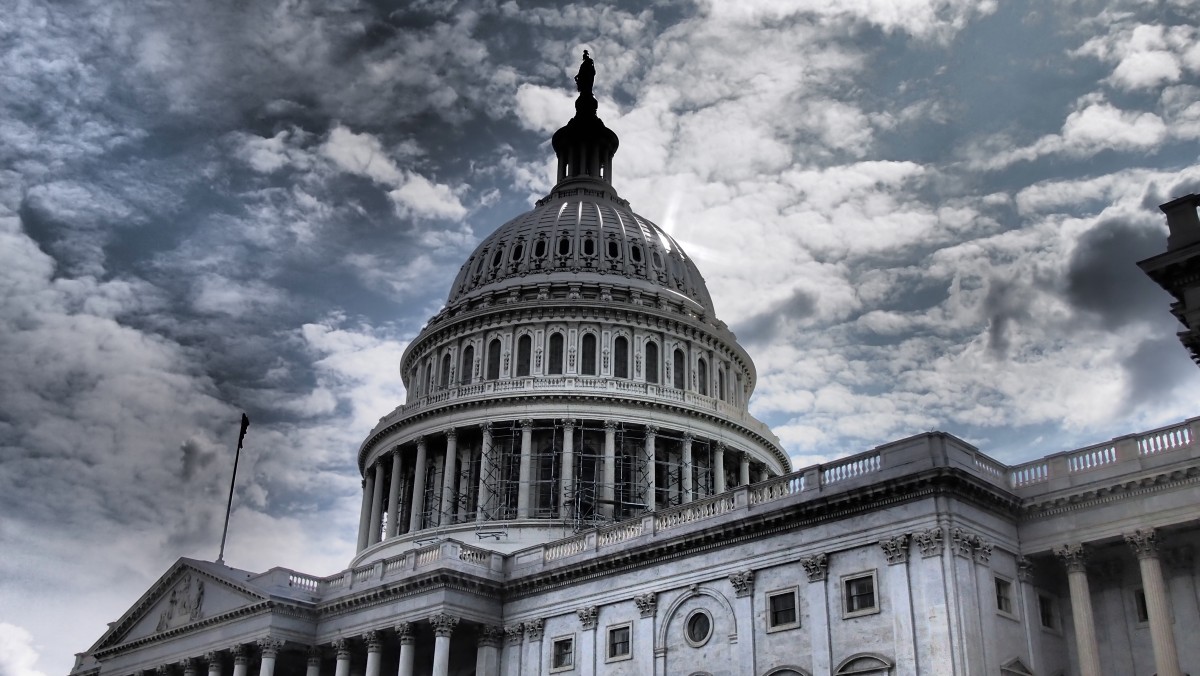 pxhere.com
A group of almost 70 bipartisan senators are calling on U.S. President Donald Trump to use the authority provided under the National Defense Authorization Act to enhance capabilities of the Ukrainian military, according to the Ukrainian Embassy in the United States.
It is also proposed to provide through the Departments of State and Defense "additional security assistance to Ukraine, especially to strengthen Ukraine's maritime capabilities, in order to improve deterrence and defense against further Russian aggression," the diplomats reported via Facebook.
Among other things, the document calls upon the U.S. president to "work with United States allies to promptly lead a robust multinational freedom of navigation operation in the Black Sea to help demonstrate support for internationally recognized borders, bilateral agreements, and safe passage through the Kerch Strait and Sea of Azov and to push back against excessive Russian Federation claims of sovereignty."
Read alsoPoroshenko, Merkel agree on further pressure on Russia for release of all Ukrainian hostages
Senators call on NATO to enhance allied maritime presence and capabilities, including maritime domain awareness and coastal defense in the Black Sea.
At the same time, the document includes a call on U.S. allies and partners in Europe to deny Russian Navy vessels access to their ports to resupply and refuel.
"Sanctions against the Russian Federation are a direct result of the actions of the Government of the Russian Federation and will continue and increase until there is an appropriate change in Russian behavior," senators recall.
Read alsoU.S. envoy to Germany: Russia seeks to halt gas transit via Ukraine
The draft resolution also "applauds and concurs" with the European Parliament's Dec 12, 2018, resolution condemning Russian aggression in the Kerch Strait and the Nord Stream 2 pipeline, calling for the pipeline's cancellation due to its threat to European energy security, and calling on Russia to guarantee freedom of navigation in the Kerch Strait.
As UNIAN reported earlier, NATO Secretary General Jens Stoltenberg said the Alliance was strengthening its presence in Eastern Europe to prevent a conflict.