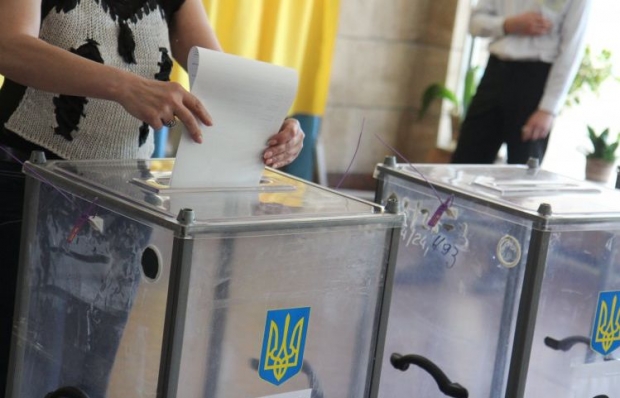 Photo from UNIAN
Advisor to Ukrainian Interior Minister Zoryan Shkiryak has announced that law enforcers will provide a resolute and adequate response to any offense committed during presidential elections in Ukraine, regardless of the offenders' names or political affiliations.
The official stressed that the ministry's position is steadfast: elections must be held in a democratic and transparent way, without any violations and falsifications, the Ukrainian online news outlet Obozrevatel wrote on January 25.
"First of all, this refers to the responsibility of presidential candidates and their campaign headquarters. And this is also the issue of the electoral process in principle. After all, the National Police take part in the process based on the functions imposed by current legislation," he said.
Read alsoUkraine's Foreign Intel Service: Russia to spend US$350 mln for meddling in Ukraine elections
Shkiryak also assured that all presidential candidates would receive reliable protection on the part of the National Police, but it is not about any preferences, the minister's advisor emphasized.
"All presidential candidates in Ukraine officially registered by the Central Election Commission [CEC] should enjoy equal rights and opportunities, regardless of their names, political affiliation, and status," he summed up.