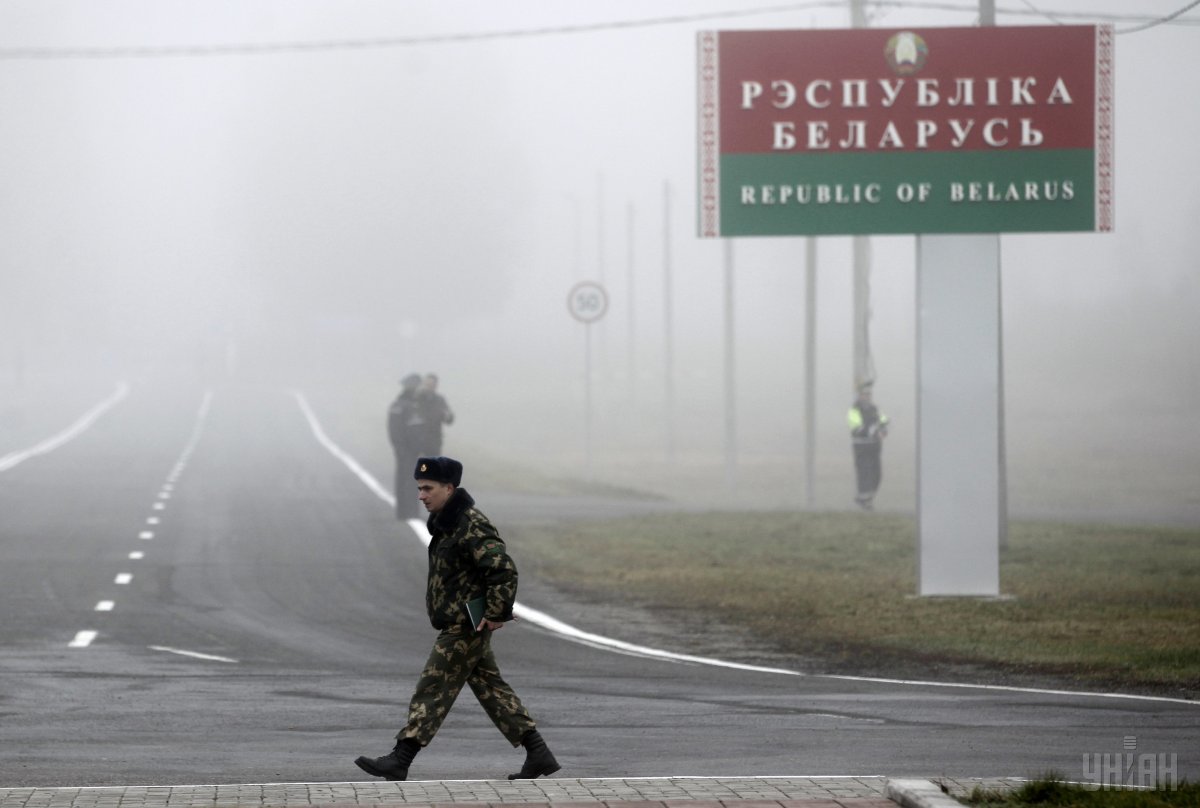 Belarus' border / Photo from UNIAN
Expert of International Democracy Institute (IDI) Yevhen Dykyi has suggested a scenario for Ukraine in case of the Russian occupation of Belarus.
By making Belarus part of the Union State of Russia and Belarus through the occupation, Russia will be able to split Ukraine into two parts by a large-scale military invasion, Dykyi said, the Ukrainian news outlet Obozrevatel reported.
Read alsoUkraine, Putin, NATO: Journalists name reasons that could push Russia to grab Belarus
In case of that scenario, Ukraine would have to double its armed forces.
"We would have to create almost the same grouping of troops in size as the one stationed in the Donbas. And deploy it in Polissia. It is clear it would cost a lot of money and cause a lot of problems," Dykyi said.
In his words, in the event of a successful Russian occupation of Belarus, the Russian Armed Forces will be able to cut off northern and central Ukraine from western Ukraine, reconstructing the 1919 scenario.
"This Anschluss of Belarus is very undesirable for us. By the way, it was Russian political scientists who first mentioned the term of the Anschluss [in respect of Belarus] openly and blatantly," he said.
Anschluss refers to the annexation of Austria into Nazi Germany on March 12, 1938, before World War II.
Russia and Belarus have notionally been a "union" state (supranational union) since 1997 with the signing of the "Treaty on the Union between Belarus and Russia." Late in 2018, Russian Prime Minister Dmitry Medvedev said Moscow was ready to go further, including to "create a single emission center, a single customs agency, [unified] courts, and an Accounts Chamber."