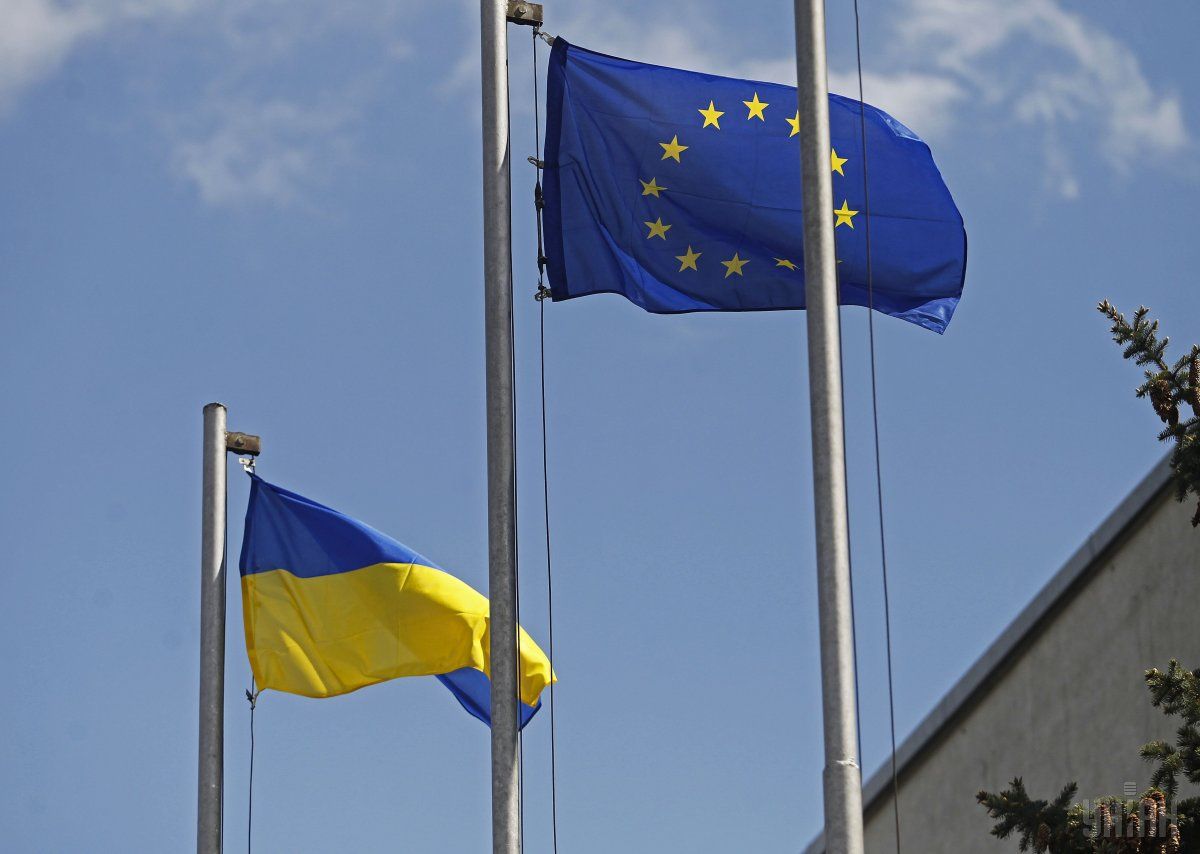 Photo from UNIAN
Ukraine's future after this year's presidential and parliamentary ballot is the focal point of the ongoing Europe-Ukraine Forum held in the hamlet of Jasionka in southeastern Poland.
The representatives of the West said Ukraine was introducing reforms too slowly, website Business Insider reported. Ute Kochlowski-Kadjaia, General Director of the German Eastern Business Association, said at a panel: "Ukraine's economy is growing… but the growth dynamic is definitely insufficient," Radio Poland reported.
Read alsoPoland's foreign minister: Nord Stream 2 to deprive Ukraine of protection against Russian aggression
She said: "Ukrainian citizens want reforms, but the domestic businesses don't." She added: "The country is forced to pursue policy changes by outside powers, such as the International Monetary Fund."
Ukrainian attendees, meanwhile, said that Russian aggression was partly to blame for the slow pace of reforms, Business Insider said.
Verkhovna Rada deputy speaker Oksana Syroyid said: "Russia annexed Crimea not only to hurt Ukraine but also to pose a risk to Europe in the Mediterranean basin."
She added: "Now it wants to build the Nord Stream 2 pipeline to control the Baltic. Russian oligarchs are buying up land in the Balkans – all this to surround Europe. The EU should do everything it can to welcome Kyiv as a member of the European bloc. Only this step can guarantee Europe's security."
Deputy speaker of the lower house of parliament Ryszard Terlecki said at the event: "This year will be different: both for Ukrainians, who will vote for president in spring and parliament in autumn, and for the European Union, which will hold a ballot for the European Parliament."
He added that after the EU vote Europe will "for months be focused on building institutions rather than foreign policy."
Over 800 guests are taking part in the gathering, including MPs, MEPs, civil society representatives and entrepreneurs alongside experts in fields such as politics, economy and culture.