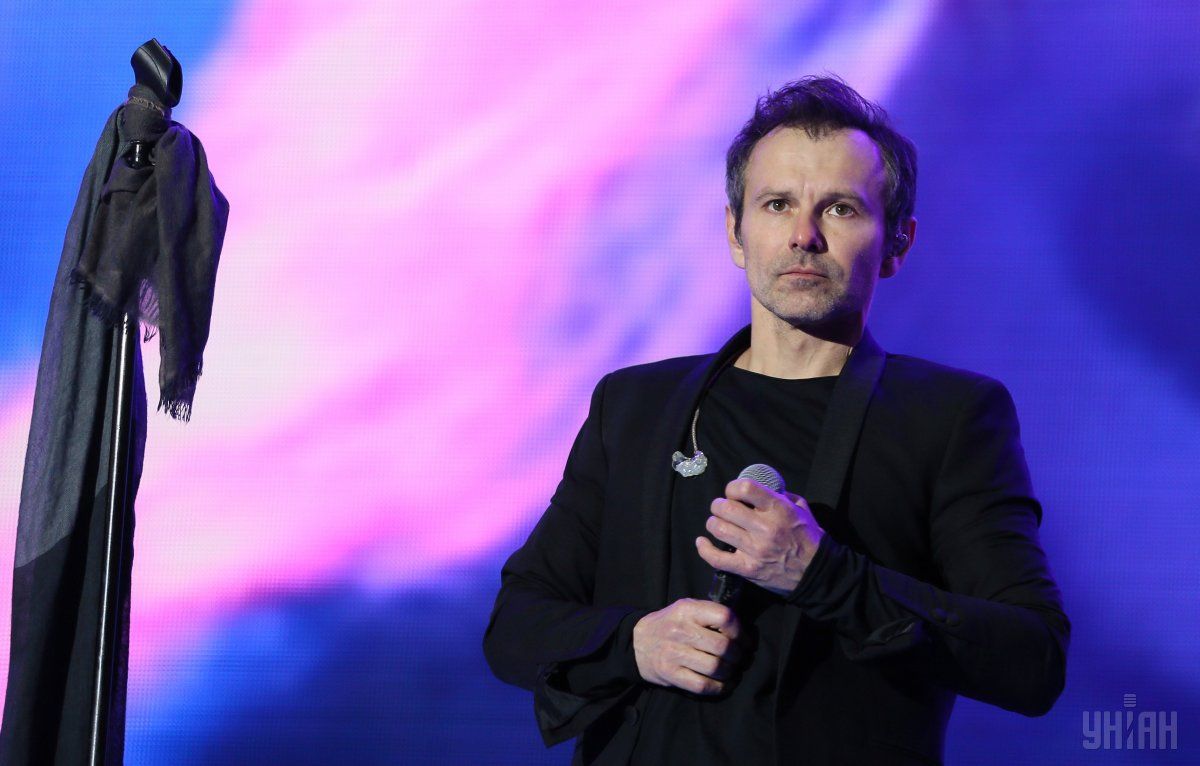 Photo from UNIAN
Ukrainian rock star and former Member of Parliament Svyatoslav Vakarchuk has announced he will not run for president of Ukraine in 2019.
Read alsoPoroshenko may launch campaign as independent candidate
"I have repeatedly said that being in power as such, holding the presidential post as such is of no interest to me. I am interested in real changes in the country! And to dot the i's and cross the t's, to remove all questions, I officially declare: I, Svyatoslav Vakarchuk, will not take part in the presidential race in 2019," he said in a video message posted on his official YouTube channel.
According to Vakarchuk, he is well aware that he can do more for the country now by wearing jeans, than by "wearing a tie."
"And I am not going to stand aside. Every day, talking to people, I can feel their disappointment and despair. I see corruption and injustice corroding our country from the inside. I see unprincipled politicians and greedy officials making our country weaker. It doesn't have to be that way! And we can change this! My team and I will work to ensure that the pro-European forces win. I will work to bring to power as many young professionals as possible – people of the future, those for whom justice and state interests are above all! I believe that real changes are possible! And it makes no difference – either as a singer or a politician, I will always be with you on this path – the path of real changes!" the Ukrainian celebrity added.