Kremlin confirms Putin will attend Minsk peace talks
The Kremlin has confirmed that Russian President Vladimir Putin will take part in the "Normandy format" Minsk peace talks on the Donbas conflict, the press service of the Russian president told an UNIAN correspondent on Wednesday.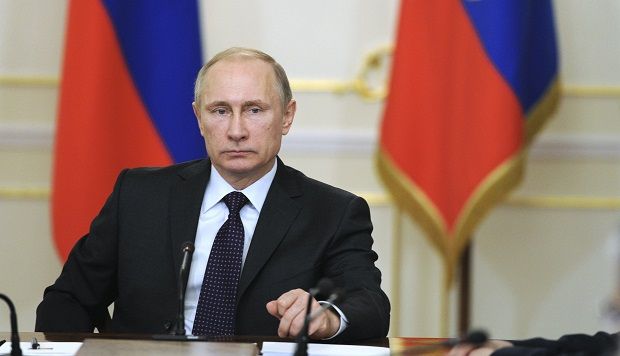 REUTERS
"Russian President Vladimir Putin is visiting Minsk today, where he will take part in the 'Normandy format' peace talks," the report says.
As UNIAN reported earlier, the leaders of the "Normandy Four" countries - Ukrainian President Petro Poroshenko, French President François Hollande, German Chancellor Angela Merkel and Russian President Vladimir Putin - agreed to meet in Minsk on Wednesday to discuss the situation in the Donbas and ways to bring peace to the Donbas area.
Russia denies being involved in the conflict, describing it as a "Ukrainian civil war," but there is growing evidence that Moscow had a hand in starting the armed conflict and has since supported the militants with troops, weapons and ammunition.
Ukraine says Russia directly intervened in the conflict in August last year, halting a Ukrainian advance as it was close to crushing the militant groups, and forcing Kyiv to the negotiating table.
If you see a spelling error on our site, select it and press Ctrl+Enter