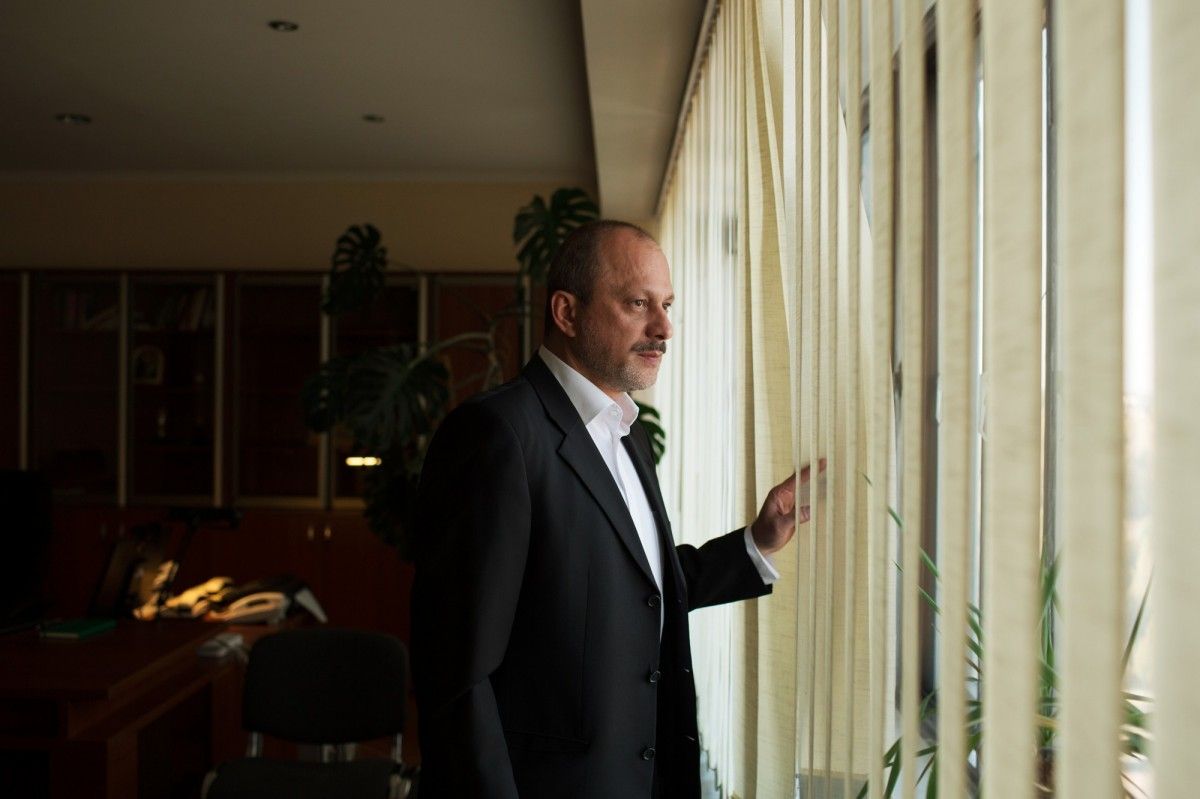 theukrainians.org
The Supervisory Board of the National Public Broadcasting Company of Ukraine (UA:PBC) decided to terminate the contract with the company chair, Zurab Alasania, despite the fact that the contract had been signed until 2021.
"The Supervisory Board of the UA:PBC has just voted for early termination of the contract with the Chairman of the Board, Zurab Alasania. Nine against three," a member of the Supervisory Board Svitlana Ostapa wrote on Facebook Thursday.
Read alsoEuropean Broadcasting Union calls for appropriate funding for UA:PBC
Ostapa did not report on the reasons for such a decision.
In a comment released on Facebook, Alasania said the possibility of appealing the move in court is "a must" once the reason for his dismissal has been voiced.
He added that the Supervisory Board had "violated procedure" for voting today as the very issue of bringing down Alasania was not on the meeting's agenda before it was put forward verbally by one of the members, Vyacheslav Kozak. 
As reported earlier, the Supervisory Board of UA:PBC, following a relevant competition for the top post in the company, signed a 4-year contract with Zurab Alasania on May 4, 2017. He took office on May 15, 2017.
On April 10, 2017, the Supervisory Board selected Alasania as head of the Board.