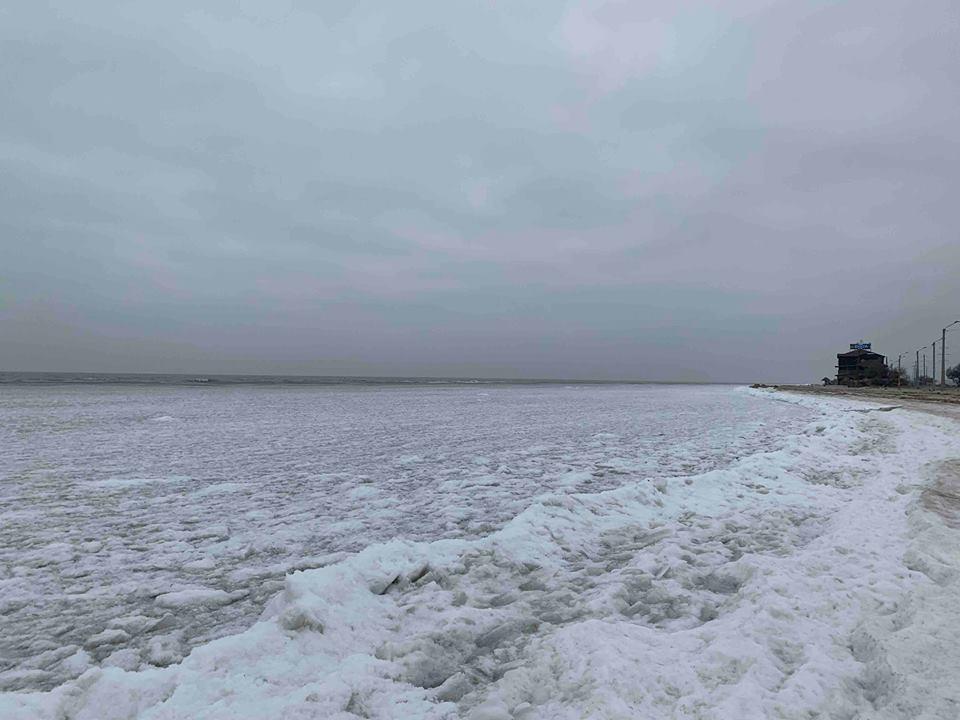 facebook.com/ULEADwithEurope
Special Representative of the U.S. State Department for Ukraine Negotiations, Kurt Volker, has supported inviting international observers to monitor the Sea of Azov from the Ukrainian territory, which has not been occupied.
During a phone briefing for European journalists set up from Brussels, Ambassador Volker says Russia made a unilateral assertion of control of the Kerch Strait and through that, control of access to the Sea of Azov, according to an UNIAN correspondent.
"And this is a violation of their bilateral agreements with Ukraine from 2003 on joint sovereignty over the Sea of Azov and the Kerch Strait [Agreement on cooperation in the use of the Azov Sea and the Kerch Strait – UNIAN]," said the U.S. special representative.
Read alsoVolker: U.S. to work with any democratically-elected president of Ukraine
At the same time, he noted that there are disputes on the part of Russia as regards the events with the blocking by Russia of the Kerch Strait, pursuit of Ukrainian vessels by Russian warships in international waters, and their seizure.
"I think having international observers there, in addition to Ukraine, would be a very positive element to create more eyes on the situation, to record what Russia's actions are with unilateral claims on sovereignty, and to deter, perhaps, violence that occurred in November. I think the idea of monitoring is very important," said Volker.
He also noted that the idea of having monitors in the Sea of Azov raises certain disputes.
"The Russians argue that there is no mandate for the OSCE to allow monitoring in areas other than that mandate defined by the OSCE for the ceasefire lines," Volker said.
Read alsoEU steps up pressure on Russia over Ukraine – media
According to the envoy, the Ukrainians welcome the idea of international presence, but they "don't not want to see them in any position where they are subordinated in some way to Russia's political oversight".
"I think that a solution here would be that the international monitors be present in uncontested Ukrainian territory and on Ukrainian vessels at the invitation of Ukraine," said Volker.