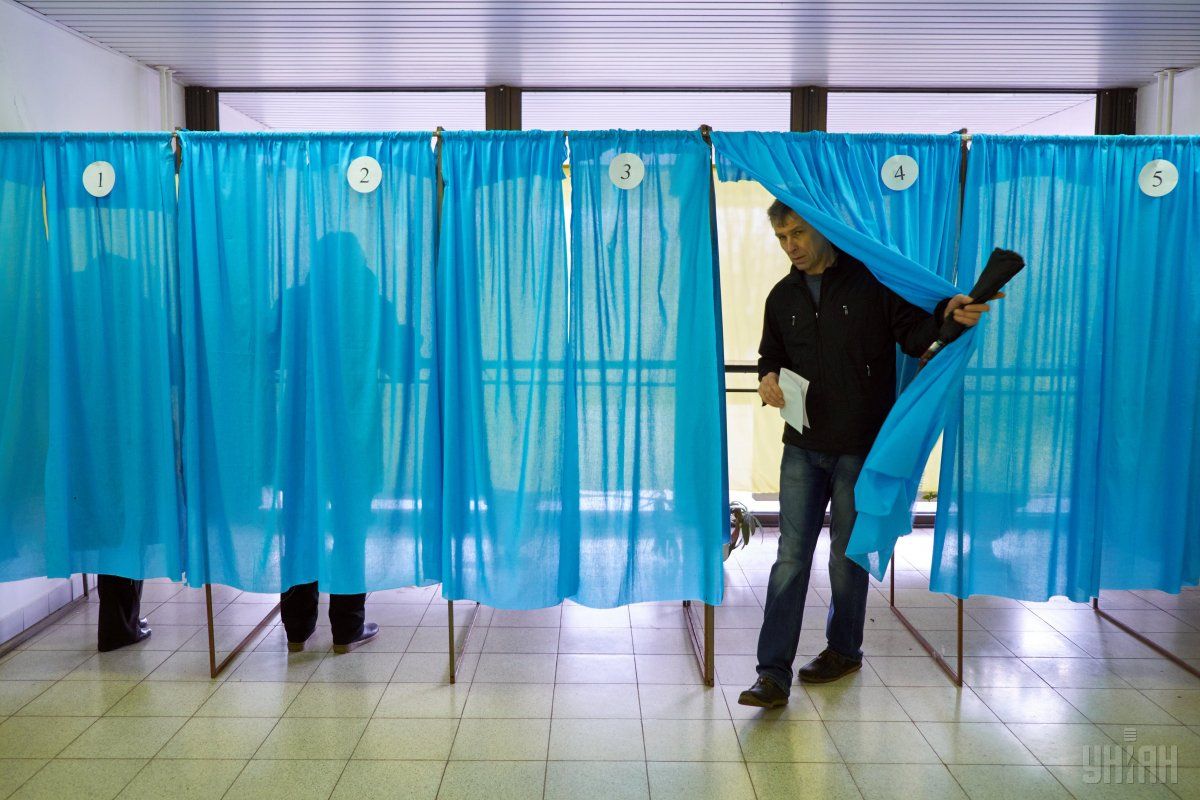 Photo from UNIAN
Former NATO chief Anders Fogh Rasmussen said in Kyiv on Tuesday that, if Russia wins the war in Donbas, there will be no Ukraine, but if Ukraine wins, peace will come.
He is right apart from one thing: Russia's victory would change the political landscape not only in Ukraine but also in the whole Central Europe. It will also apply to Poland, Paweł Kowal, a historian and politician, wrote for Poland's Rzeczpospolita.
"Putin's authority is weakening, but political determination of some European countries to defend the rules is weakening even faster," he wrote.
The Kremlin is making another attempt to build the Russian Empire – the Third Empire – as evidenced by the approach to the Belarusian issue. The deteriorating moods in Russian society could only accelerate the launch of the process.
It is a shame, Kowal notes, that some Polish politicians complain about a "stupid Union," while being unable to put together the picture of the ongoing processes and attempts to blow up the Union.
Read alsoEurope needs Ukraine to win in geopolitical game – Rzeczpospolita
This year's double, presidential and parliamentary, elections in Ukraine are of great importance for the future of the Central European puzzle, the historian notes.
"Suffice it to say that on the one hand, they are a festival of democracy, because nearly 40 candidates have already applied, including several experienced politicians. On the other hand, the outcome is uncertain from the point of view of Ukraine continuing its political course it has launched in recent years," the author suggests.
If counter-revolution prevails in Ukraine, the Kremlin could impose on Ukraine the conditions of Kyiv's capitulation in Donbas.
"The scenario for Poland may be fatal," Kowal writes.
"Consent to Russia's imperial policy in Ukraine, more and more disturbing meanderings of Viktor Orbán's policies, the UK withdrawal … and murmurs of Germany's new eastern policy – these are the greatest challenges for Poland in three decades. And there are many indications that today there is no chance for the same American support as there was in the 1990s," reads the article.
Read alsoEU steps up pressure on Russia over Ukraine – media
Providence gave Poles three peaceful decades of "geopolitical greenhouse" for the "old wounds to heal".
Now, Kowal says, Poland has to answer quickly whether the elite can afford to pursue their policies at a time when things have ceased to be simple.
"It may turn out that soon there will be a chance to once more repeat the lesson from the end of the 19th century. But what will be the result this time?" the author asks.