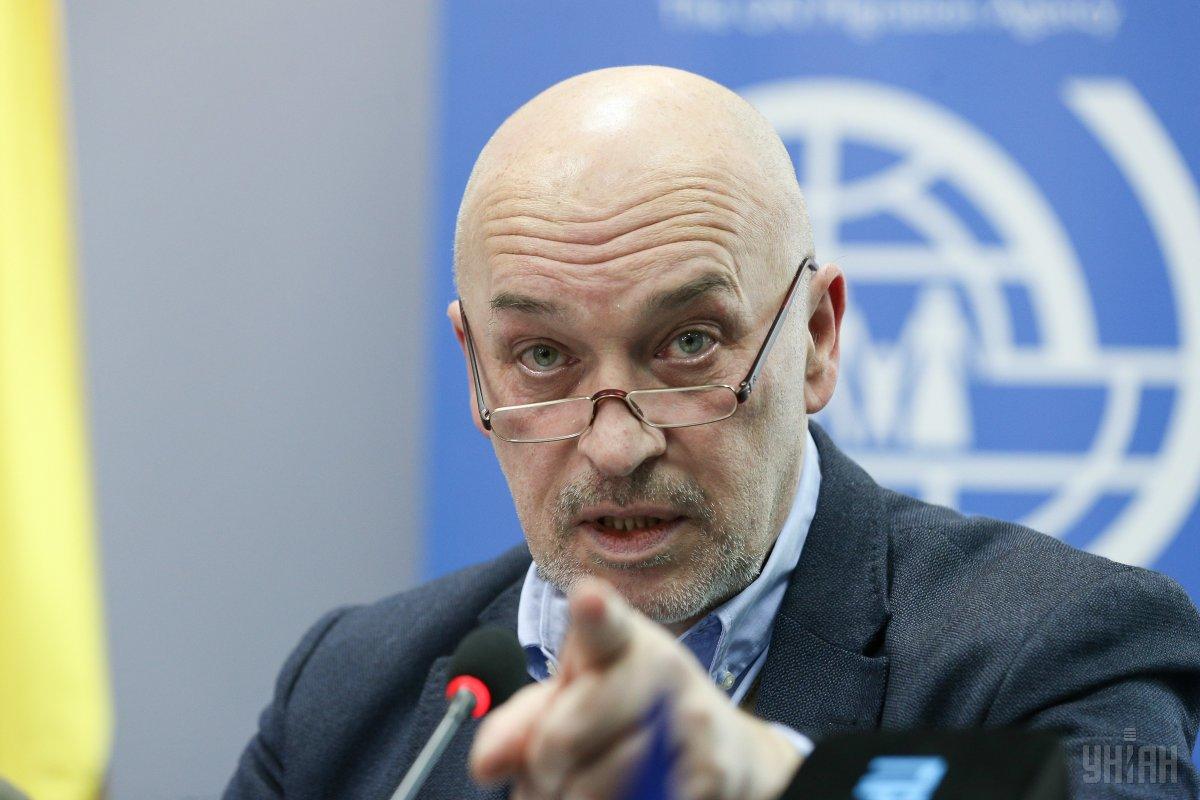 Ukrainian Deputy Minister for Temporarily Occupied Territories Tuka / Photo from UNIAN
Ukrainian Deputy Minister for Temporarily Occupied Territories and Internally Displaced Persons George Tuka says that Europe and the United States use only 5-10% of potential sanctions against Russia.
"The reason is that the civilized world is not ready for full-fledged war with the Russian Federation. It is not ready mentally and morally. What is why our partners in every possible way try to avoid the development of events towards military escalation," he told Oboz TV.
Read alsoUkraine's deputy minister for occupied areas comments on new Donbas settlement plan
"Most of them are aware and realize which risks civilization is facing. And they don't want to bother that 'Russian bear' for every little thing," Tuka explained.
Yet, he believes, political and economic sanctions against Russia must be tougher.
In fact, the international community may exert greater leverage over the Russian economy that may turn to be very effective.
"Now the United States has announced that another package of sanctions is in the pipeline, which will be the toughest one. Well, let's wait and see," he added.