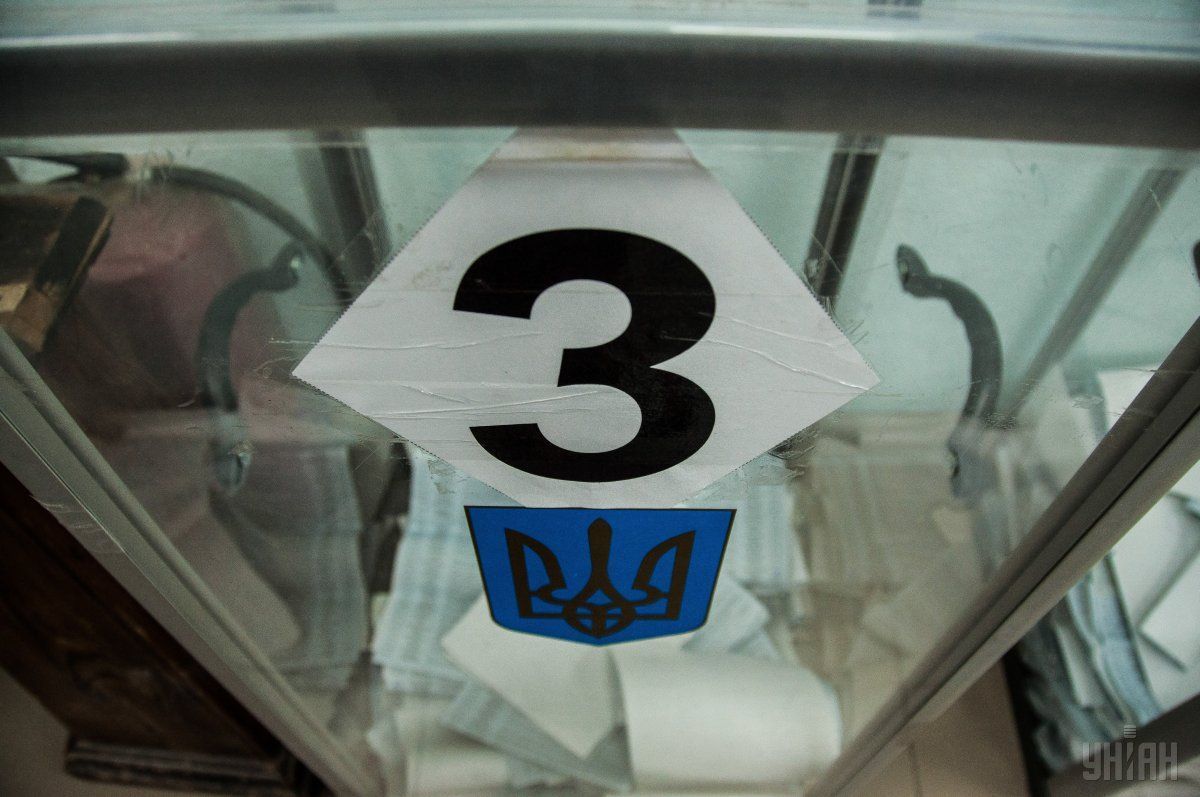 Photo from UNIAN
Ukrainian security agencies are ready for possible acts of provocation by Russian special services during the presidential vote in Ukraine; however, the Russian special services are not the only possible source of destabilization amid the elections.
"Candidates may also organize provocations against each other. They could use our and foreign citizens – Russians, Poles, Czechs, Romanians, Moldovans, Belarusians... We should not waste our efforts on any inexplicit provocation. We have long been ready for provocations – [we're] trained, experienced," General of the SBU Security Service Vasyl Vovk said, commenting on the security forces' measures pending the elections, the news outlet Obozrevatel said.
Read alsoUkraine elections one of Central Europe's most serious challenges in decades – Rzeczpospolita
Vovk noted that some Ukrainian voters still sympathize with the Soviet Union and Russia: "They will always campaign for pseudo-opposition, pro-Russian forces. The revenge of these forces, which were allied with [ex-President Viktor] Yanukovych, is happening and will be happening. But election-related provocations have long been known, as we as schemes used during the election."
According to the SBU general, violations of public order are expected amid the elections because more people will be involved in rallies, meetings, and events to be organized by candidates and political parties.
"Where there is a crowd of people, there is a violation of public order. There is more danger to life and health of people. But law enforcement officers are switching to an enhanced mode of security, we know how to handle this – do not worry, everything will be fine," he said.